Dave Covello, CPA, CA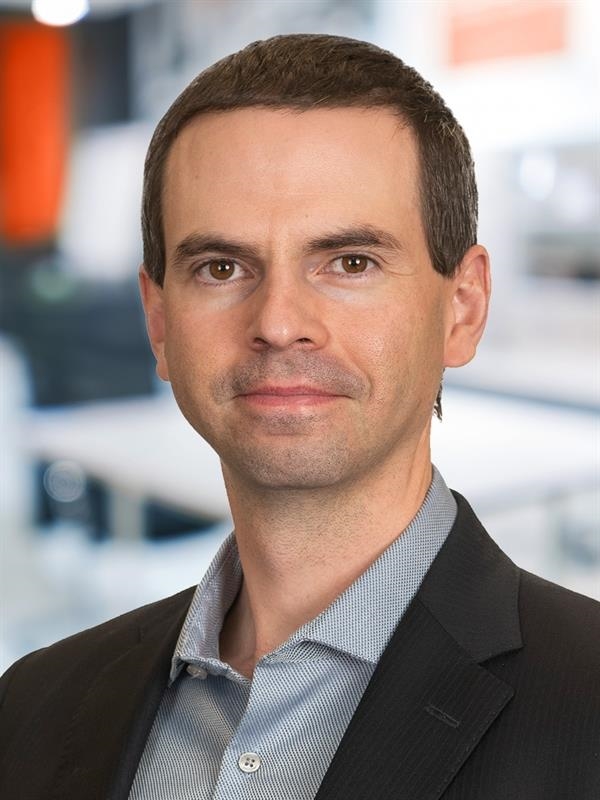 Dave Covello

, CPA, CA
Partner
Dave Covello, CPA, CA, is a Partner with MNP in Thunder Bay. Dave helps his clients minimize challenges while achieving their goals in the most efficient and cost-effective manner by drawing on over 15 years of experience.
Dave works closely with not-for-profit and charitable organizations, particularly those in the health services and child care sectors, First Nations and related economic development businesses and partnerships, and retail and consulting companies. He conducts audits and reviews of annual financial statements and special reports. Dave also prepares annual financial statements on a Notice to Reader basis and provides both personal and corporate compliance tax services as well as advisory services.
Dave earned a Bachelor of Commerce (HBCom) (Honours) from Lakehead University in 2006, graduating as top accounting student. He is a Chartered Professional Accountant (CPA) qualifying as a Chartered Accountant in 2008. He is active in the community as treasurer of the Thunder Bay Family Network.