David Engdahl, CPA, CA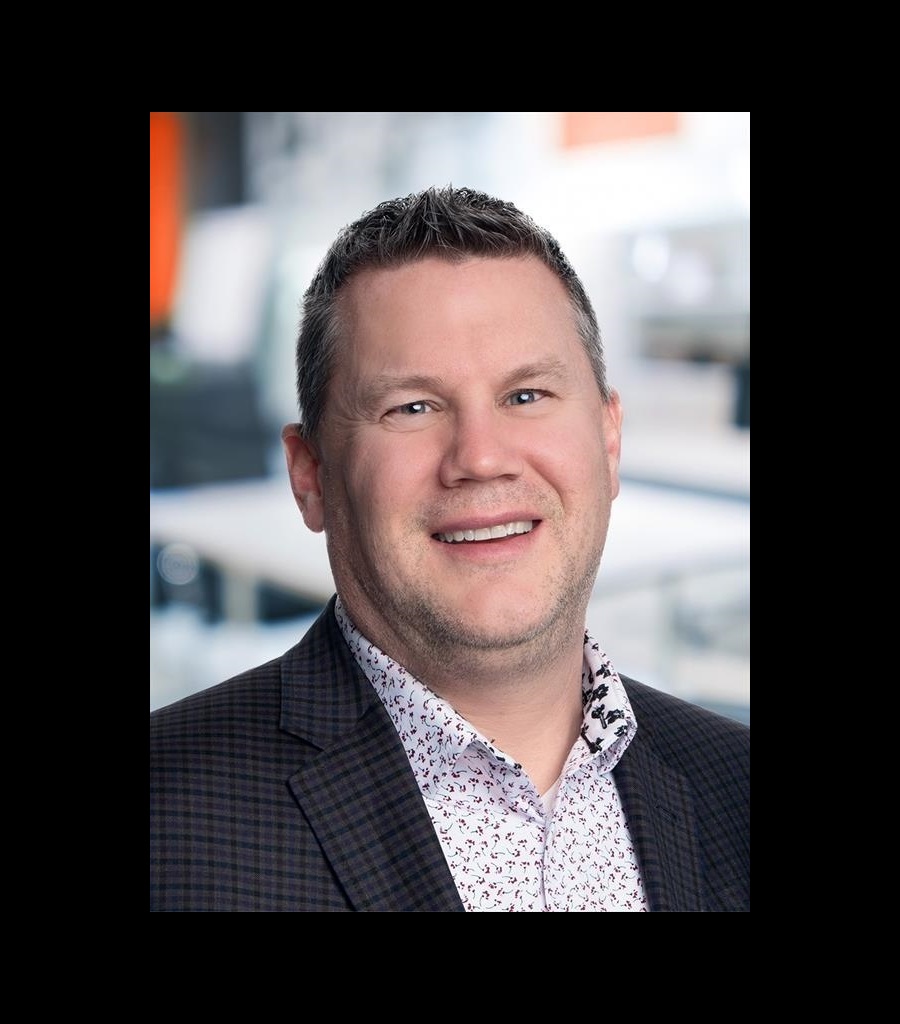 David Engdahl

, CPA, CA
Partner
David Engdahl, CPA, CA, is a Business Advisor in MNP's Saskatoon office. With 13 years of experience, David delivers comprehensive assurance services to owner-managers of small businesses and agricultural operations, with the goal of helping them achieve their personal and business objectives.
Working one-on-one with clients, David gets to understand their businesses so that he can tailor services to help them overcome their unique challenges and embrace opportunities. Whether assisting with personal and corporate tax planning and filing, succession planning or assurance, he develops innovative solutions that help clients grow their operations, save tax and be successful.
David has been in public practice since 1999 and has developed a wealth of knowledge about small business. His background growing up on and assisting in the operations of his family's farm strengthens his ability to assist primary producers and grain companies in their business endeavours.
David was designated a Chartered Accountant (CA) in 2002 after receiving a Bachelor of Commerce degree from the University of Saskatchewan. Committed to his community, he is a member of the Kinsmen Club of Saskatoon and a Board Member of the Saskatoon Zoo Foundation.