Deidre Louw, CMC, PMP, CIHRP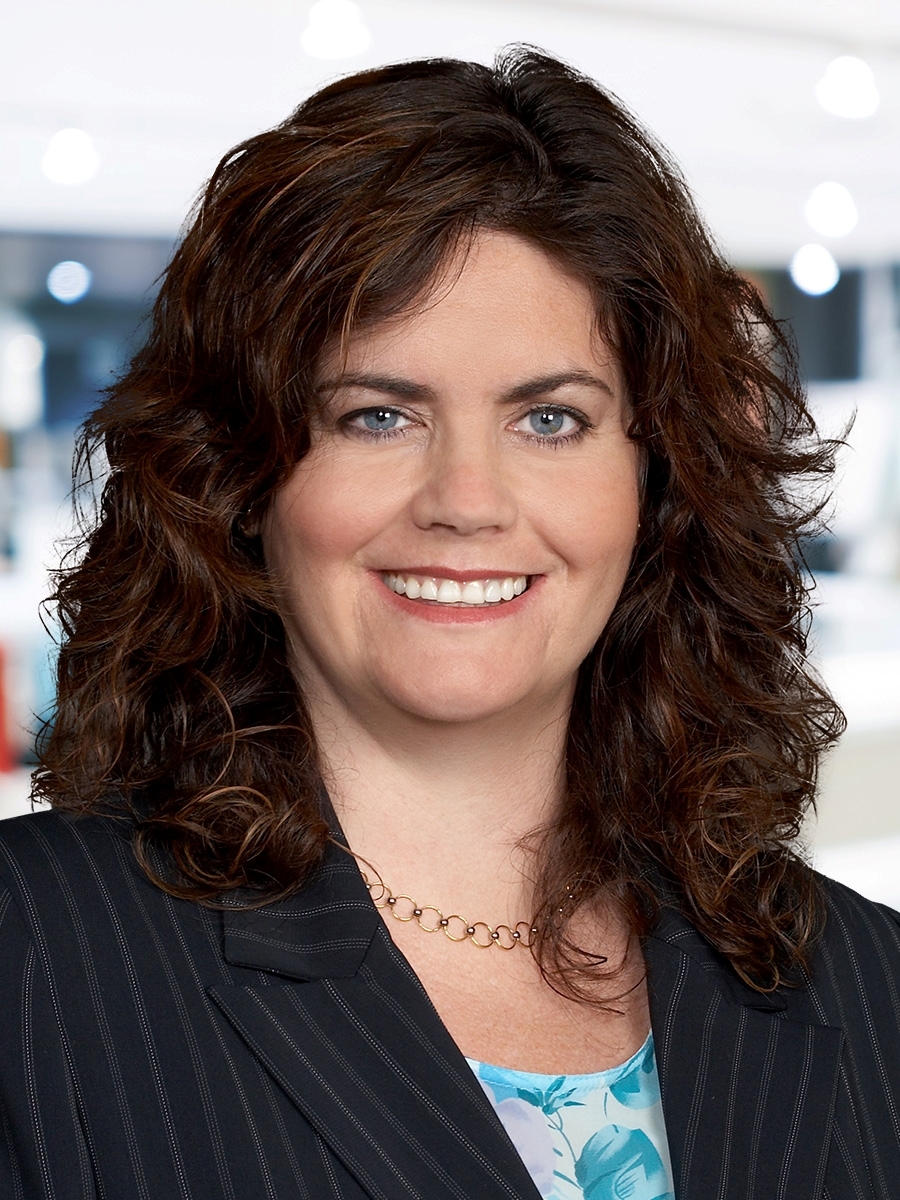 Deidre Louw

, CMC, PMP, CIHRP
Partner
Deidre is a member of MNP's Consulting Services team in Calgary. With more than 15 years of consulting experience, Deidre ensures open communication and collaboration with her clients, helping them achieve their goals through value creation, delivery execution, insights and analytics.
Deidre brings deep experience in working with Indigenous governments and organizations. She develops practical solutions and delivers results in the fields of education, economic development and child and family services. Her services include business and operations management, strategy and business planning, human resources management, organizational design, project management, and industry analysis.
Prior to starting her consulting career, Deidre worked with other professional services firms, where she was responsible for executive recruitment, implementing marketing tactics, managing corporate events, coordinating training programs for in-house systems, and administering post-secondary educational programs.
Deidre studied business administration and marketing management at Mount Royal University. She is a Project Management Professional (PMP), holds PROSCI Change Management Certification, and is a Certified Management Consultant (CMC) and Certified Indigenous Human Resources Professional (CIHRP).