Denise Gigova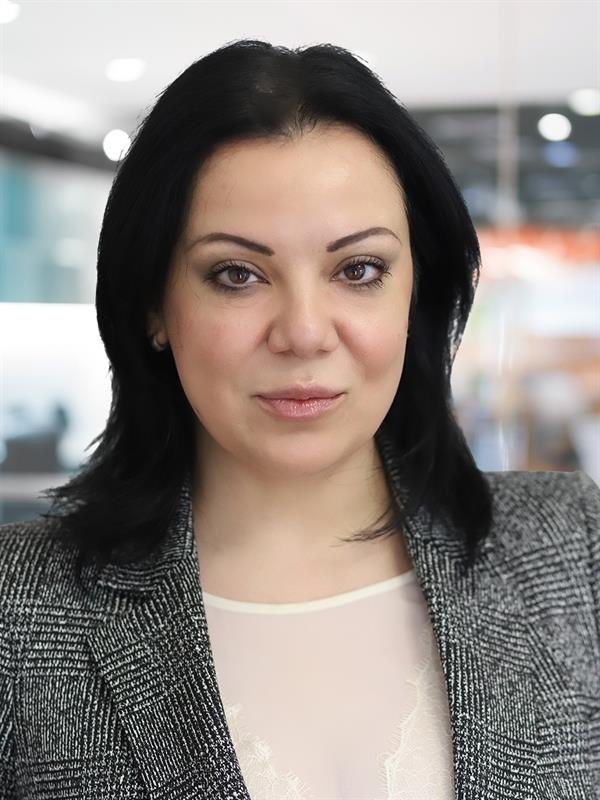 Denise is a Partner with MNP's Digital Services team in Toronto. A seasoned transformation architect with more than 15 years of global consulting and industry experience, Denise brings strategic thinking, operational and functional excellence, strong execution capabilities, and dynamic leadership skills to her role. She delivers holistic, long-term value for all organizational stakeholders – clients, employees, shareholders, and society as a whole. Denise works closely with her clients to optimize their business today, support new value propositions – such as capabilities, digitization, and performance enhancers - for tomorrow, and explore entirely new business models for the future.
Proficient in portfolio management, business case development, and value realization, Denise helps clients in a variety of sectors, including government, telecommunications, utilities, consumer goods, manufacturing, technology solutions, and financial institutions. She helps to develop their transformation approach using measurements that define, design and deliver at accelerated speed while minimizing risks.
Denise earned a Bachelor of Business Administration (BBA) in International Business Administration from European-University Viadrina in 2006 and recently completed a postgraduate certification in transformation delivery from Purdue University.