Derrick Blumenthal, CPA auditor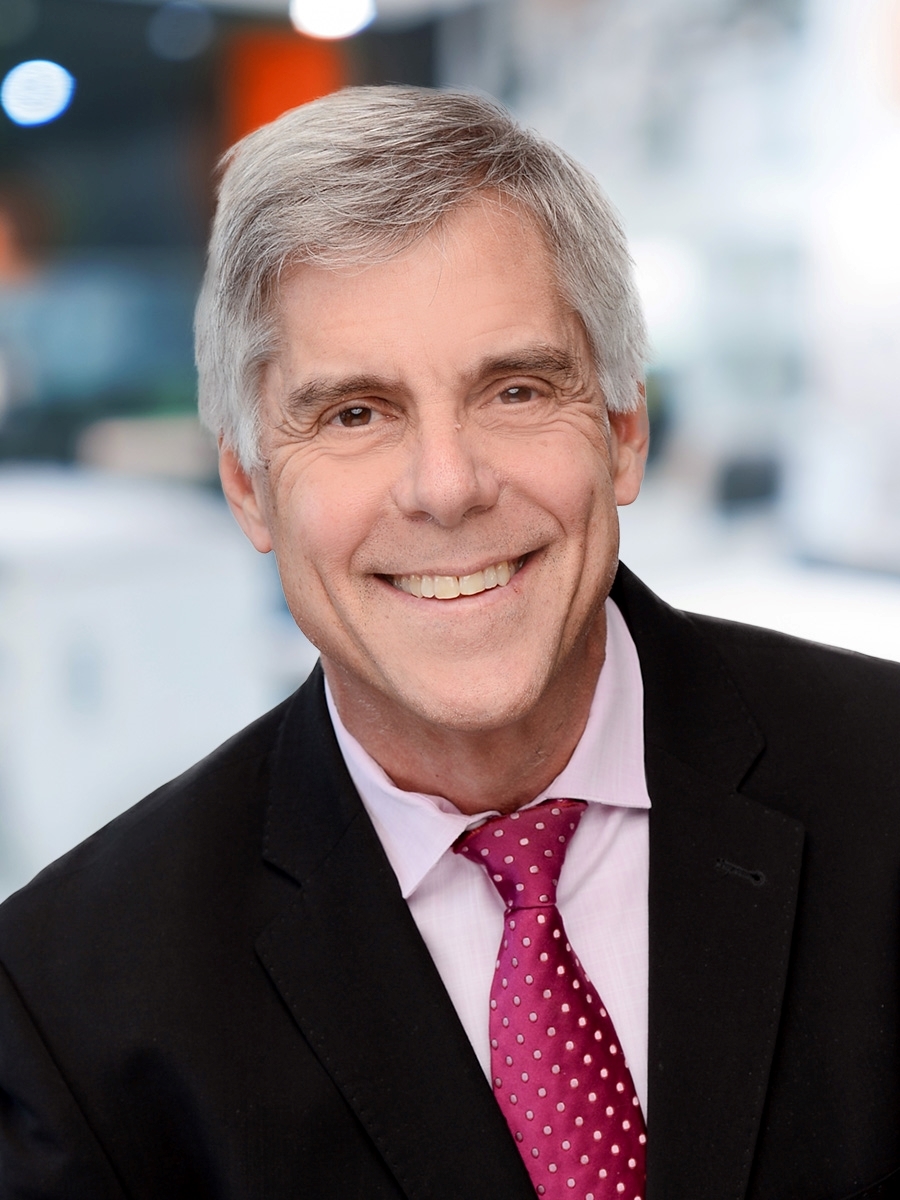 Derrick Blumenthal

, CPA auditor
Associate, Assurance and Accounting
Derrick Blumenthal, CPA auditor, is a Partner and Business Advisor in MNP's Assurance Services group. Based in Montreal, Derrick delivers accounting and assurance services to owner-managers of small businesses.
Committed to the success of his owner-manager clients, Derrick is involved in all aspects of their business activities, including financial planning, banking and management consulting.
Working with the firm's tax team, Derrick advises clients on how to reduce their tax exposure, justify their tax claim, obtain proper bank financing or consummate a merger. Derrick is a strong advocate for his clients and has experience in due diligence, corporate and personal tax compliance and planning, business planning and liquidation of companies.
Derrick was designated a Chartered Professional Accountant (CPA) in 1991 after receiving a Bachelor of Commerce degree and a Diploma in Accountancy from McGill University. Derrick was a member of the board of directors for the Green Valley Golf Club and his synagogue and coached hockey for 10 years.