Diana Render, CPA, CA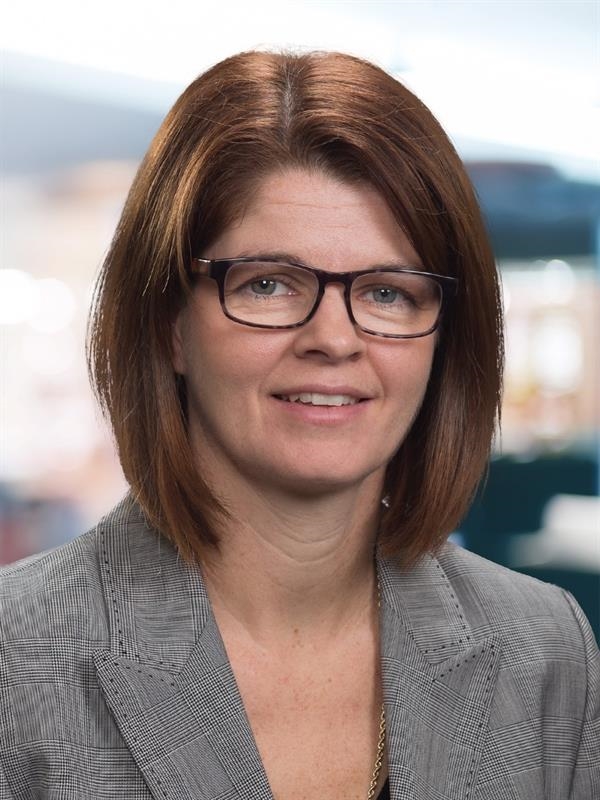 Diana Render

, CPA, CA
Executive Vice President, Prairies & Atlantic Canada
Diana Render, CPA, CA, is MNP's Executive Vice President for the Prairies and Atlantic Canada. Working with owner-managers in a wide variety of business sectors, including the automotive and transportation industries, Diana delivers assurance and tax services while helping clients improve and grow their businesses.
A skilled and knowledgeable advisor, Diana has almost 20 years of experience helping owners achieve success. She consults on all aspects of business, provides tax and estate planning services that allow clients to maximize their profits, and asks the right questions to help clients determine where they want to go.
Prior to joining MNP, Diana spent 11 years in public practice and in the financial services sector in Canada and Bermuda. An excellent communicator, she ensures that clients understand their financial statements so they can make informed business decisions that allow them to achieve their business and personal goals.
Diana received a Bachelor of Commerce degree with Honours from McMaster University in 1992. Diana enjoys volunteering for community organizations, particularly those that involve her children.