Don Carson, CPA, CA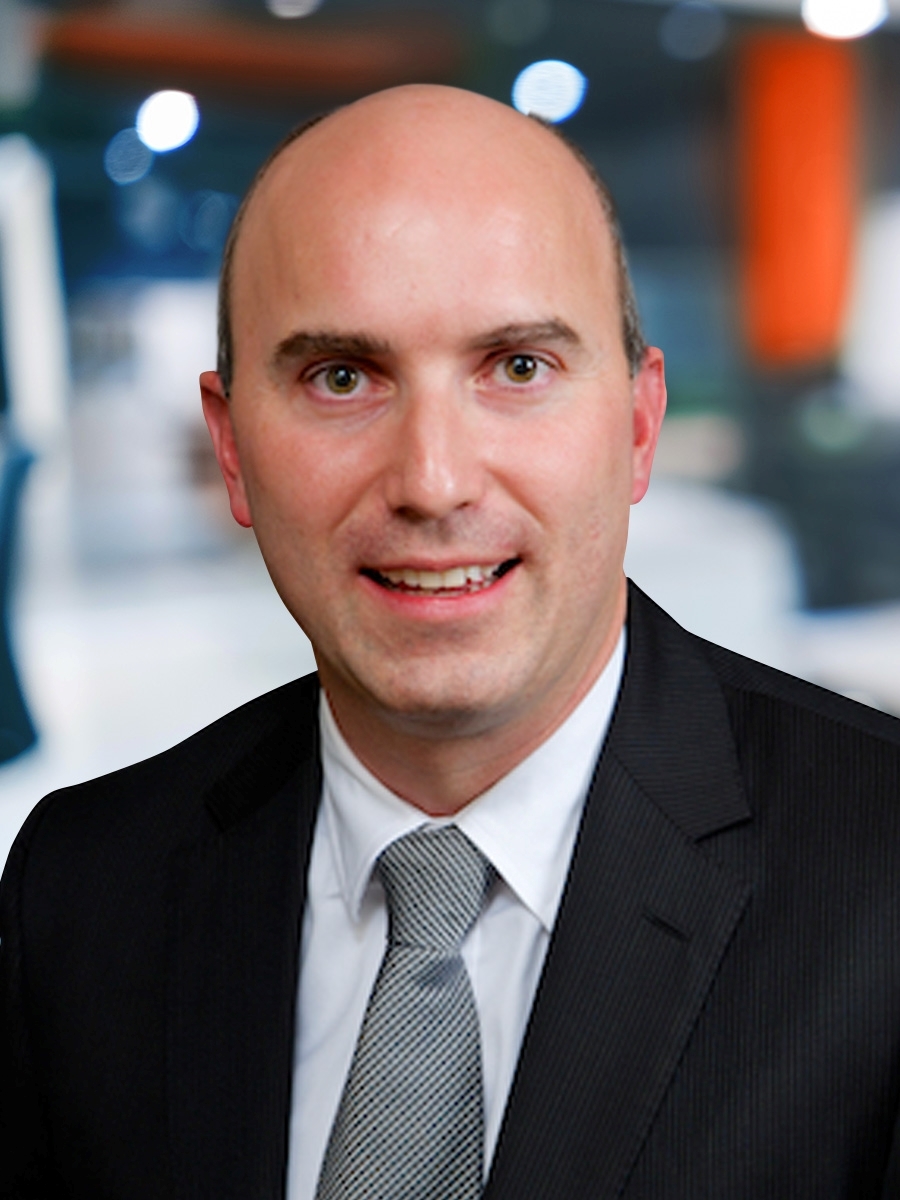 Don Carson

, CPA, CA
Partner
Don Carson, CPA, CA, is the Regional Tax Leader for MNP in the Greater Toronto Area and the National Leader of MNP's Transaction Tax Services group. Based in Markham, Ontario, Don specializes in issues affecting entrepreneurs and other high-net-worth individuals.
As a skilled strategist Don has helped clients' structure sales of private companies in several Canadian jurisdictions, resulting in maximum returns for the clients. He has extensive experience with Canadian personal taxation, estate planning, will and probate fee planning and corporate reorganizations.
Don works closely with clients in planning for the purchase or sale of a business, charitable giving strategies and tax issues. He also brings keen insight and practical solutions for clients involved in Canadian public real estate investment trusts and corporations.
Don is an active member of Chartered Professional Accountants Canada and a regular contributor to national print and broadcast media. He has taught at the Institute of Chartered Accountants of Ontario's School of Accountancy and led several CPA Canada programs.
As a Chartered Accountant (CA), Don is an active member of the Canadian Tax Federation. He graduated with distinction from Wilfrid Laurier University's Bachelor of Business Administration Co-Op program in 1995.