Doreen F.M. Tai, CPA, CGA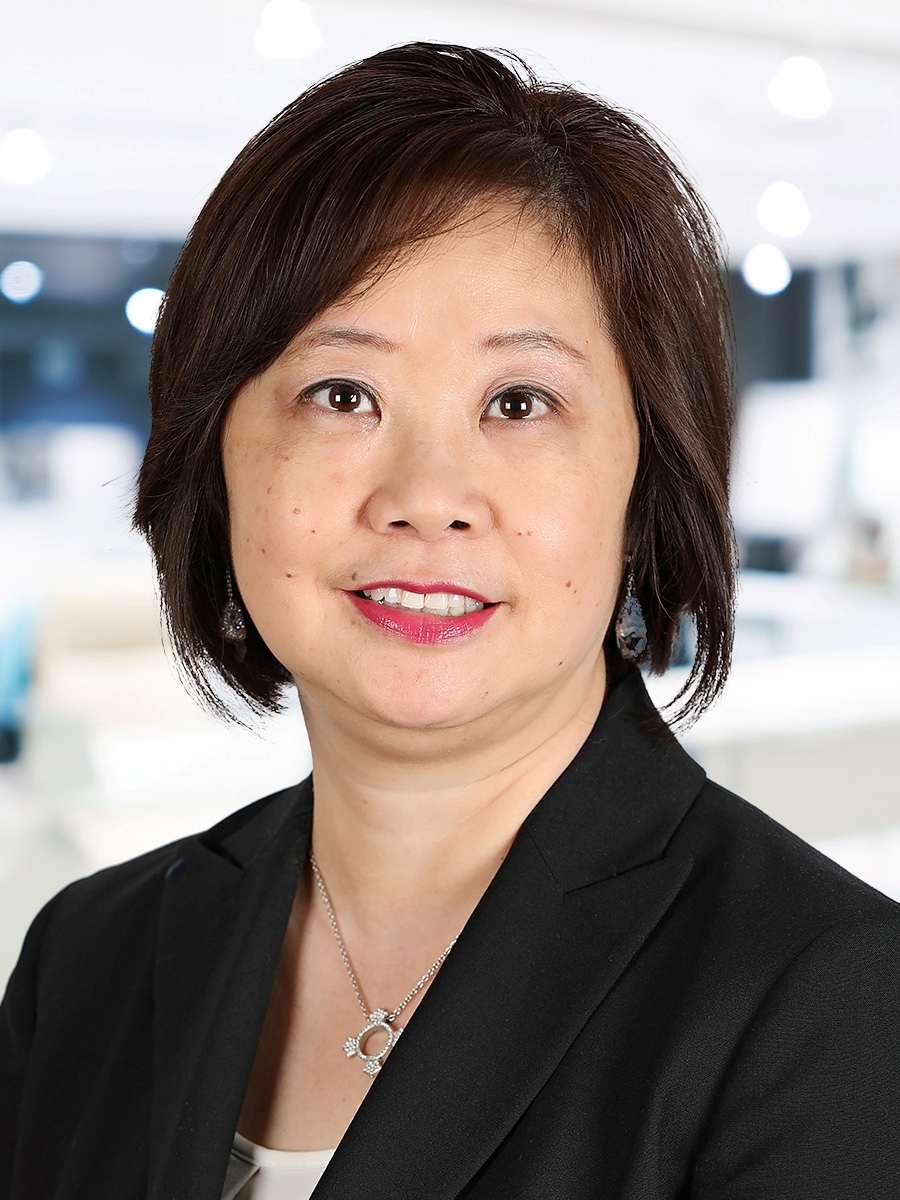 Doreen F.M. Tai

, CPA, CGA
Partner
Doreen is a Business Advisor with MNP's Assurance and Accounting team in Markham. Doreen works closely with small- to medium-sized companies in a broad range of industries, including real estate, investments and professional services companies.
Doreen's services include preparing Notice to Reader reports and conducting financial statement reviews. She also helps with personal, corporate and trust tax returns and other filings required by the Canada Revenue Agency.
Within the Firm, Doreen mentors junior accountants and staff.
Doreen earned a Bachelor of Business Management (BBM) from Ryerson University in 1994. She is a Chartered Professional Accountant (CPA), qualifying as a Certified General Accountant (CGA) in 1999.
Doreen is a director and treasurer at Carefirst Family Health Team.
Contact Doreen F.M. Today