Eddy Burello, FCPA, FCA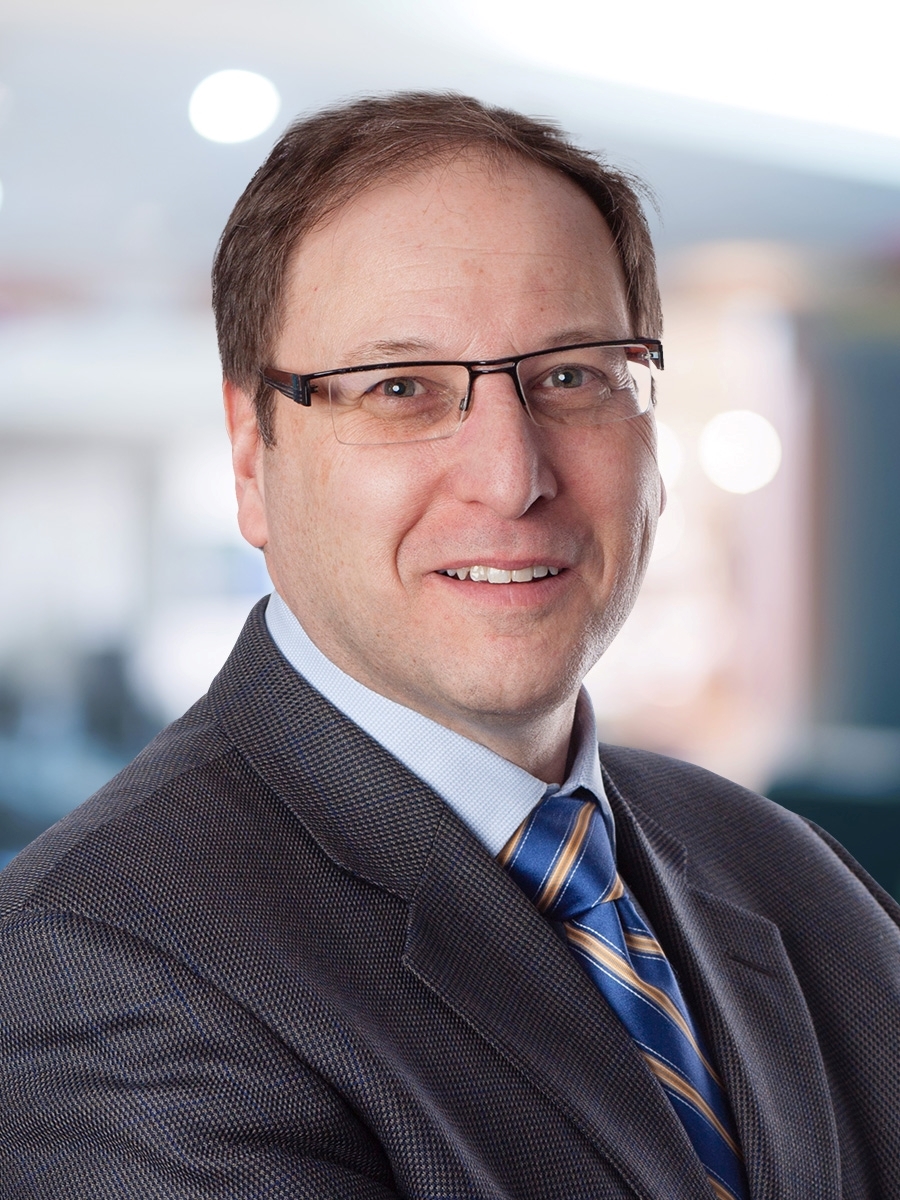 Eddy Burello

, FCPA, FCA
Partner
Eddy R. A. Burello, FCPA, FCA, MBA, is a Business Advisor and Partner with MNP in Toronto. Drawing on 36 years of experience in public accounting, Eddy works with private company entrepreneurs in the areas of corporate and personal tax.
Eddy has a broad range of experience advising private companies and their shareholders on a variety of domestic and international tax issues. He has advised on acquisition / divestiture strategies, cross-border expansion strategies, alternative financing arrangements, executive compensation arrangements and maximizing shareholder wealth. Eddy specializes in advising privately held companies within the real estate sector, which includes many professional consulting engineering organizations.
Eddy holds a Master of Business Administration degree from York University. He is a designated Chartered Professional Accountant (CPA), qualifying as a Chartered Accountant (CA) and ranked fourth in Ontario for his marks.
Actively engaged in the community, Eddy sits on a number of not-for-profit boards and advisory groups and is a frequent speaker at industry events. He has been the coordinator for CPA Canada's In-Depth Tax Course since 2007.
Eddy has appeared on BNN addressing tax matters and presented a proposal before the House of Commons Standing Committee on Finance regarding the Liberal Party's 2017 Tax Reform policy.