Erini Sanguinetti, CPA, CGA, CPA (NY), EA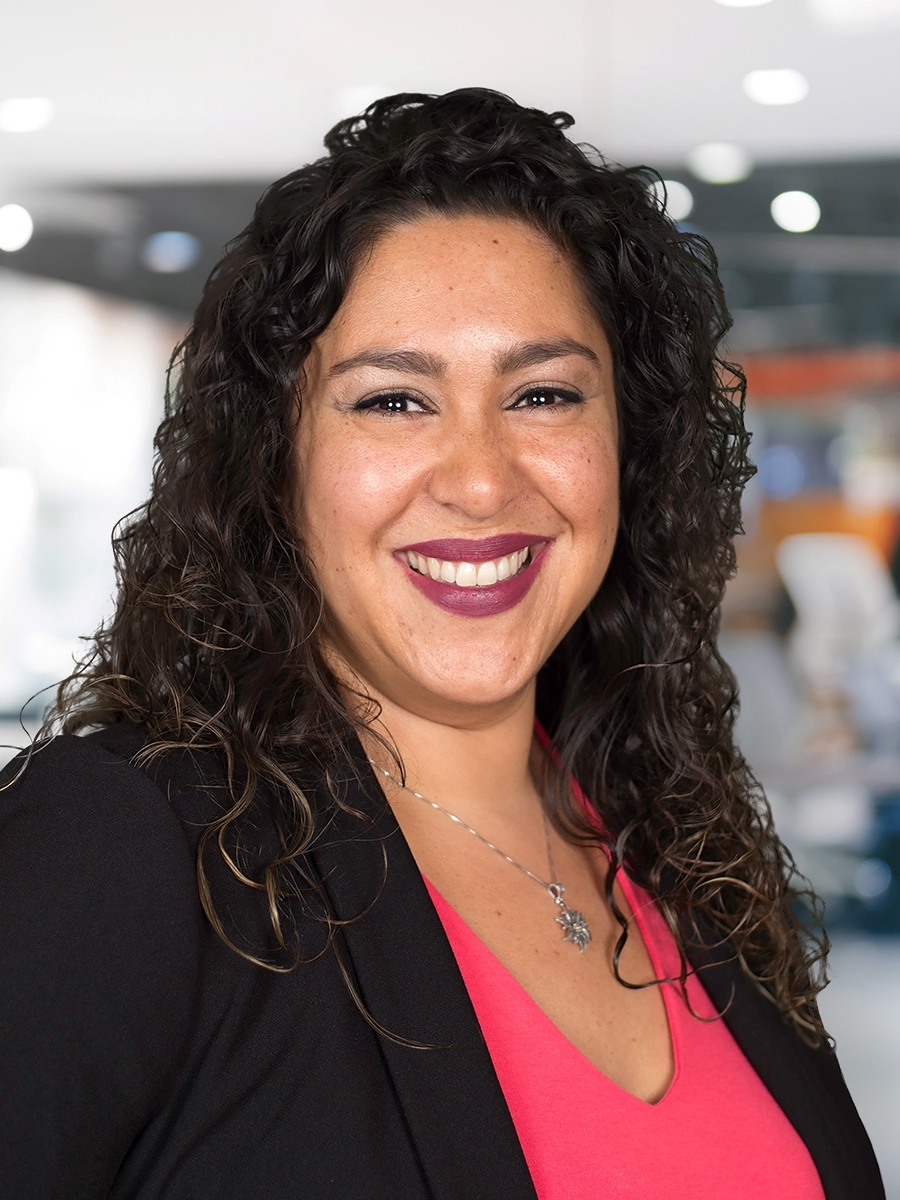 Erini Sanguinetti

, CPA, CGA, CPA (NY), EA
Partner
Erini is a Partner, U.S. Tax, with MNP's Tax Services team in Toronto. With more than a decade of tax experience, Erini helps high net worth individuals and owner-managed businesses undertake tax compliance for Canada and the U.S., stay onside with tax authorities, and manage their tax exposure.
Erini frequently consults on the cross-border implications of Canadian immigration and departure planning, trusts with U.S. beneficiaries, applications under the streamlined foreign offshore program, voluntary disclosures with the Canada Revenue Agency, analyses of Passive Foreign Investment Companies (PFIC), and tax implications under the Global Intangible Low-Taxed Income (GILTI) regime.
Erini graduated from Laurentian University with an Honours Bachelor of Commerce (HBComm) in 2017. She is a Chartered Professional Accountant (CPA), qualifying as a Certified General Accountant (CGA) in 2017 and as an Enrolled Agent (EA) in 2018. As an EA, Erini supports and represents taxpayers before the Internal Revenue Service for audits, collections, and appeals. Erini obtained her U.S. Certified Professional Accountant (CPA) designation in 2021.