Farhan Shaheen, CPA, CA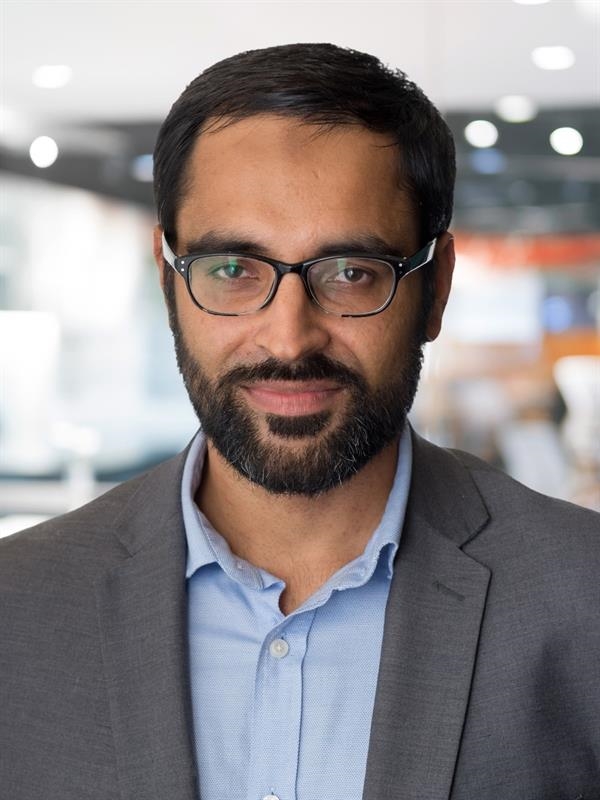 Farhan Shaheen

, CPA, CA
Partner, Business Advisor, Assurance Services
Farhan Shaheen, CPA, CA, is a Partner and Business Advisor in MNP's South Surrey office. For more than 16 years Farhan has delivered a full range of assurance and business consulting solutions to pension and benefits plans as well as labour and not-for-profit organizations across B.C.
Farhan has a particular interest in pension and benefit accounting and works closely with actuaries from across Canada. He prides himself in keeping up to date with new pension legislation for provinces as well as the latest tax regulations from the Canada Revenue Agency. Farhan regularly instructs companies and organizations in pension benefits accounting and audit rules.
Born and raised in Vancouver, B.C., Farhan has a deep respect for the benefits labour organizations provide, along with a thorough grasp of their accounting, tax and regulatory requirements. He also renews the financial requirements of organization's constitutions and by-laws to ensure they are compliant. Farhan values his relationship with each client and continually looks for ways to help them improve their organizations.
Farhan received his Bachelor of Commerce degree from the University of British Columbia in 2002. He is a Chartered Professional Accountant (CPA), qualifying as a Chartered Accountant (CA) in 2003.