George Huang, CPA, CA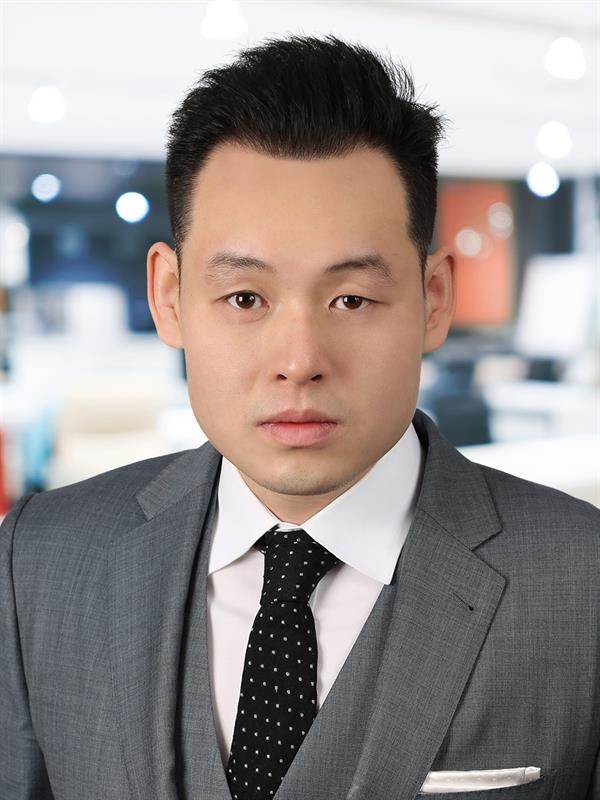 George Huang

, CPA, CA
Partner
George is a member of MNP's Public Companies practice in Toronto. With more than a decade of experience, George provides audit and accounting advisory services to large- and medium-sized public companies in a wide range of industries, with a focus on blockchain, financial technology, cannabis, and psychedelics.
George supports his clients to ensure they comply with complex regulatory requirements, information security issues, growing shareholder expectations, privacy matters and investor relations. He brings extensive experience in dealing with complex accounting under the International Financial Reporting Standards to his role. He also helps clients with financial statement audits, due diligence for mergers and acquisitions transactions, purchase price allocations and financial instruments. He helps private companies with their go-public transactions
and the transition into their new compliance requirements.
George obtained a Master of Management and Professional Accounting (MMPA) from the University of Toronto in 2012. He is a Chartered Professional Accountant (CPA), qualifying as a Chartered Accountant (CA) in 2014.
George is bilingual in English and Mandarin.