Glenn Willis, CPA, CA, CMA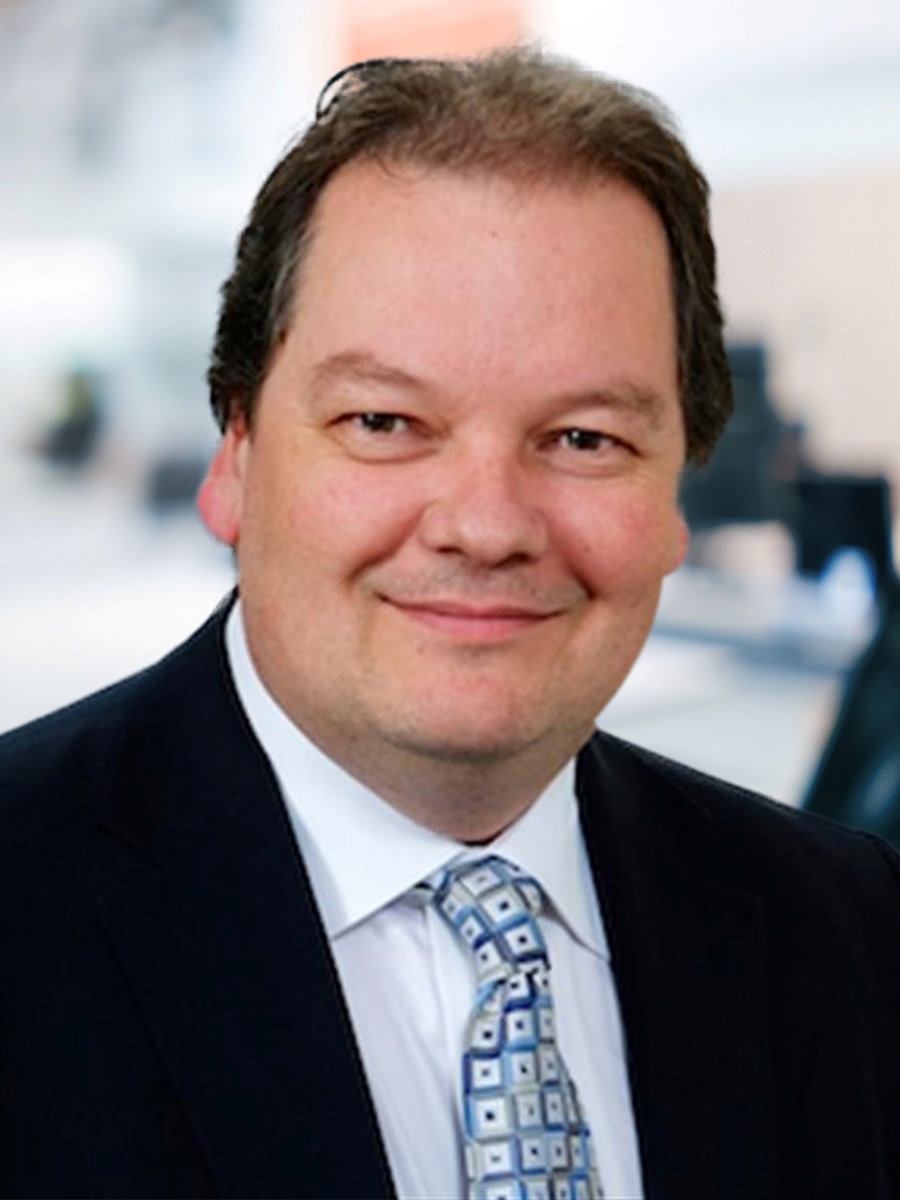 Glenn Willis

, CPA, CA, CMA
Partner, Taxation
Glenn Willis, CPA, CA, CPA, CMA, is a Partner and part of MNP's Taxation Services team. Based in Toronto, Glenn draws on more than two decades of experience to deliver comprehensive corporate and personal taxation services to mid-market domestically-owned enterprises and their owners, as well as to foreign investors.
A skilled and knowledgeable advisor, Glenn assists with financing strategies; tax planning; and tax-effective structuring of real estate acquisitions, operations and dispositions. His expertise includes taxation of partnerships and trusts as well as inbound international taxation.
Glenn develops strong relationships with clients and their representatives, earning their trust and respect. This allows him to be brought in to consult on business plans and strategies when they are still in the idea stage so that he can identify potential issues and develop practical tax solutions.
Designated a Chartered Accountant (CA) in 1992, Glenn has a Bachelor of Commerce (Honours) from Memorial University of Newfoundland. He was designated a Certified Management Accountant (CMA) in 1991. He has lectured on taxation topics at the University of Toronto and York University and has been a group leader for the CICA In-depth Tax Program.