Gord Chalk, MBA,CMC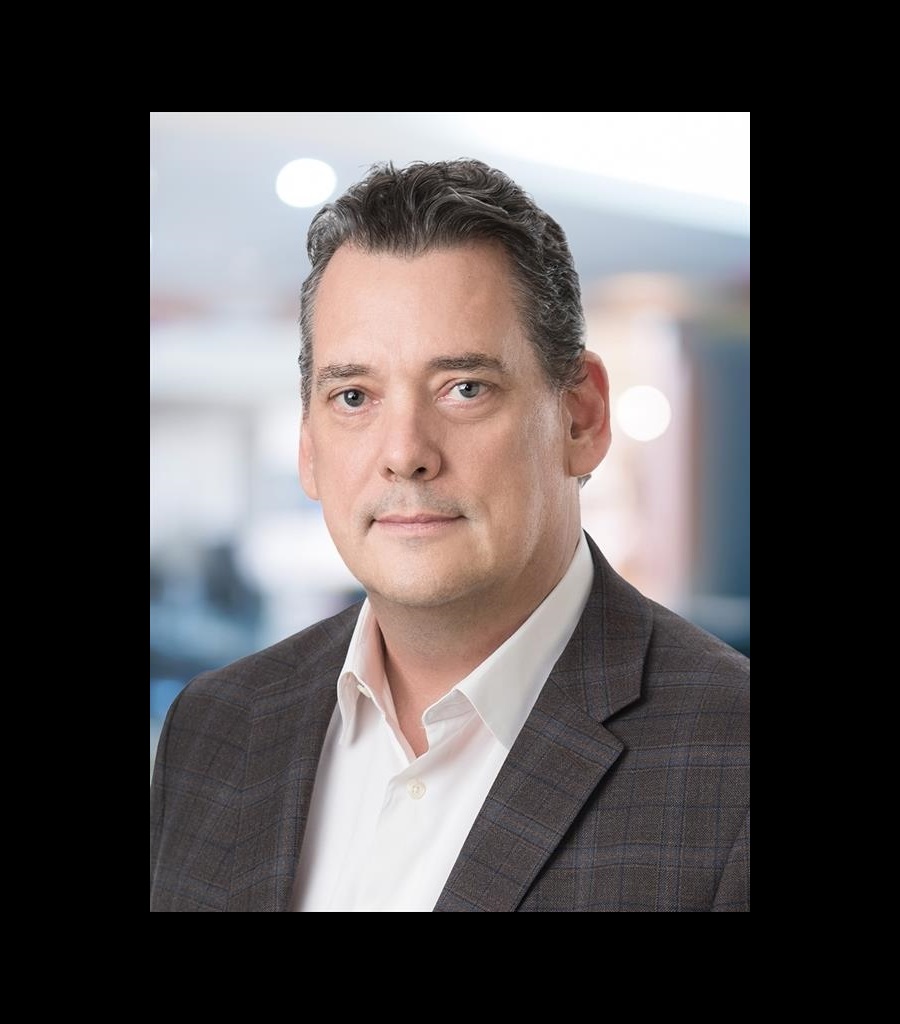 Gord Chalk

, MBA,CMC
Consulting Leader, Energy and Utilities
Gord Chalk, MBA, BA, is MNP's Western Energy and Resources Leader. A trusted strategic advisor to executives at some of North America's largest energy, pipeline, power and utilities companies, Gord has also led dozens of strategy, process and technology projects to successful execution for more than 25 years.
Bringing both a finance and operations perspective to business issues, he enables clients to quickly and capably move strategy to action, delivering direct and measurable results.
Gord helps clients in the oil and gas, energy, resources, pipeline, construction and manufacturing industries with capital project execution and governance, operations and maintenance optimization, supply chain performance, business performance and operations transformation.
His extensive experience includes senior management experience with a global consulting firm in the design, build, operations, maintenance and supply chain domains; negotiations, contracting and claims management and regulatory and permitting experience in capital projects.
Gord excels at building and maintaining high-touch relationships with executive-level clients, and easily communicates between senior management and the shop floor as he supports his clients in achieving their goals.
Gord earned a Bachelor of Arts (Honours) from Wilfrid Laurier University and a Master of Business Administration (MBA) in Finance and Accounting from McGill University.