Graham Quast, CPA, CA•IFA, DIFA, CFE, CFF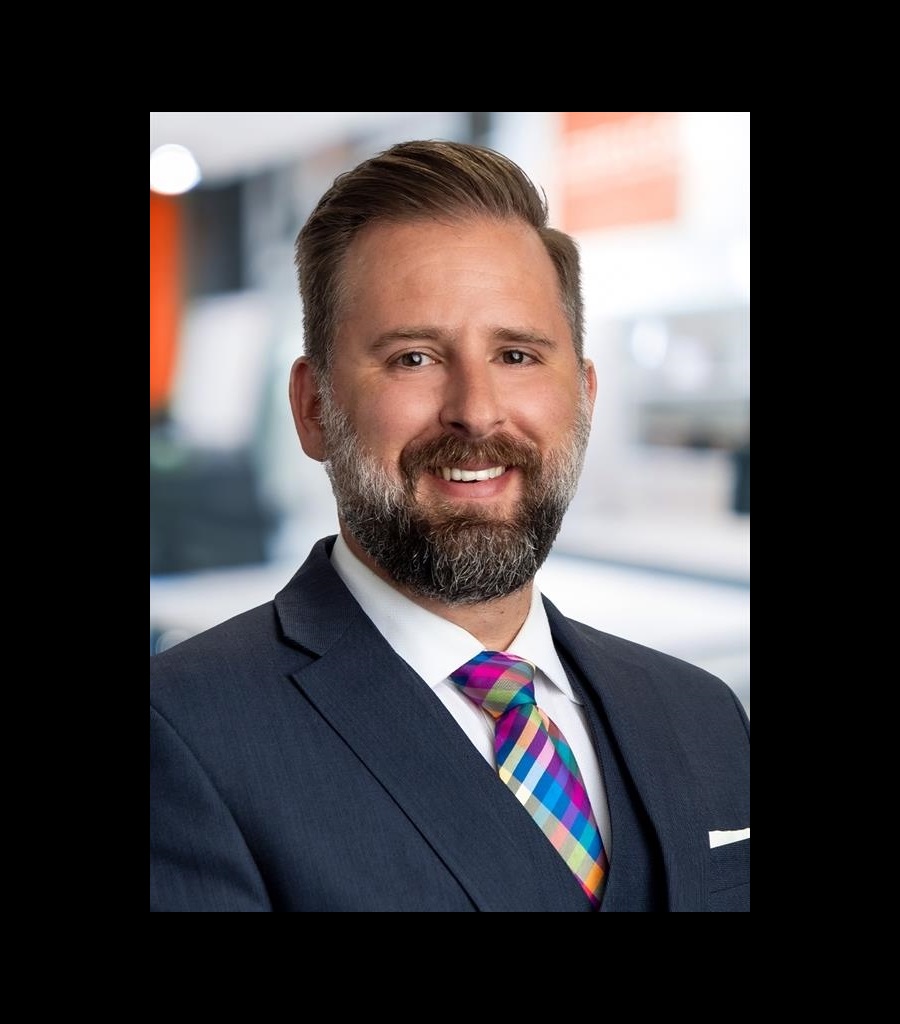 Graham Quast

, CPA, CA•IFA, DIFA, CFE, CFF
Partner
Graham is a Partner with MNP's Forensics and Litigation Support Services team in Edmonton. Graham delivers tailored advice and solutions to a broad base of clients, including Indigenous communities and businesses, professionals, private enterprises, and organizations in the public sector.
Graham investigates workplace fraud and theft, employee misconduct, shareholder disputes, power of attorney abuses, and investment fraud. In addition, Graham provides damage quantification services in the context of litigation, expropriation, and business interruption insurance. He has developed a specialty in designing and providing data analytic services in varied environments. He also performs fraud risk assessments and fraud awareness training.
Graham earned a Bachelor of Commerce (BComm) in accounting from the University of Alberta in 2007. He is a Chartered Professional Accountant (CPA), qualifying as a Chartered Accountant (CA) in 2009. He is a CA – Designated Investigative and Forensic Accounting Specialist (CA•IFA), Certified Fraud Examiner (CFE) and is Certified in Financial Forensics (CFF). Graham also holds a Diploma in Investigative and Forensic Accounting (DIFA) from the University of Toronto.
Graham has been qualified as an expert in Forensic Accounting and has testified in arbitration in Alberta, in connection with an expropriation, and before the Supreme Court of British Columbia.