Graham Quast, CPA, CA•IFA, DIFA, CFE, CFF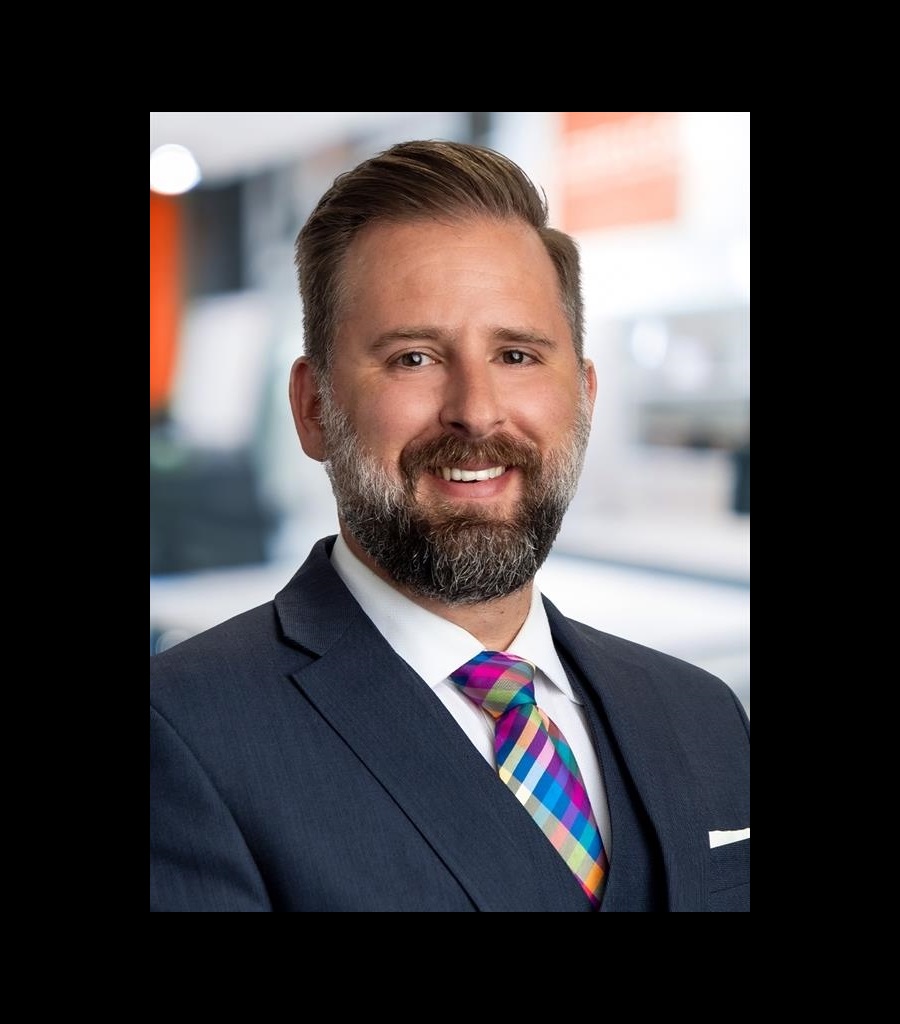 Graham Quast

, CPA, CA•IFA, DIFA, CFE, CFF
Senior Manager
Graham Quast, CPA, CA, IFA, DIFA, CFE, CFF, is a Senior Manager in MNP's Valuation, Forensics and Litigation Support group. Graham delivers advice and solutions to a broad base of clients, including Aboriginal communities and businesses, professionals and organizations in the public sector.
Graham investigates workplace fraud and theft, employee misconduct, shareholder disputes, power of attorney abuses and investment fraud. He has developed a specialty in designing and providing data analytic services in varied environments. Graham has also performed fraud risk assessments and provided fraud awareness training both externally and internally.
A graduate of the University of Alberta who has a Bachelor of Commerce degree, Graham is a Chartered Professional Accountant (CPA), qualifying as a Chartered Accountant. He also hold the Specialist in Investigative and Forensic Accounting (CA•IFA), Certified Fraud Examiner (CFE) and Certified in Financial Forensics (CFF) designations. In addition, Graham has a Diploma in Investigative and Forensic Accounting (DIFA) from the University of Toronto.