Hayley Maschek, LL.B.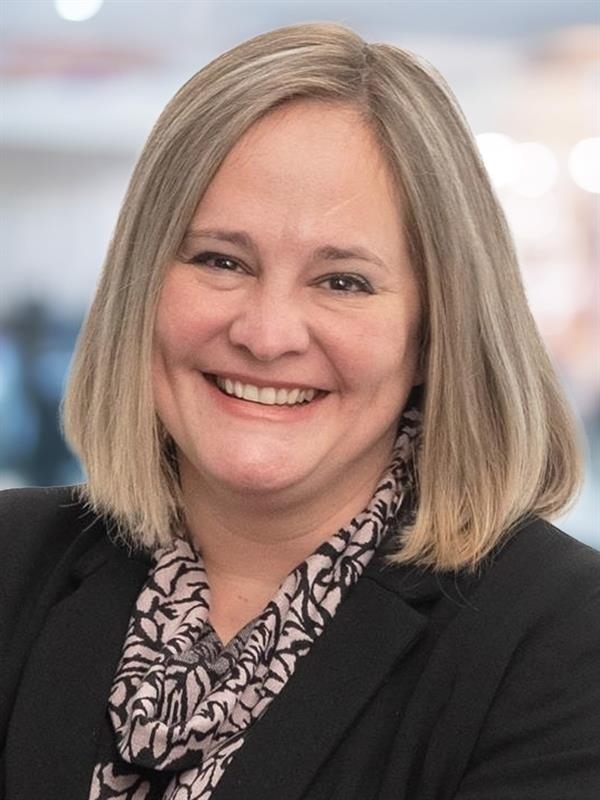 Hayley Maschek

, LL.B.
Partner, Tax Services
Hayley Maschek, LL.B., is a Partner with MNP's Tax Services group in the Greater Vancouver region. Hayley works closely with MNP's Family Office Services group, specializing in philanthropic planning. Drawing on nearly a decade-and-a-half of experience, Hayley uses her in-depth technical knowledge and legal background to distill complex tax legislation, jurisprudence and administrative interpretation and clearly explain it to her clients.
Hayley advises charities, not-for-profit organizations, and other tax-exempt organizations on tax compliance, planning, and structuring to facilitate effective operations while maintaining tax-exempt status.
She also represents high net worth individuals and families, and corporations across a variety of industries, helping them to establish a lasting philanthropic legacy in a tax-efficient manner. Hayley works closely with her clients to establish and maintain foundations, and provides advice regarding donation alternatives and complex gifts.
Hayley is a member of CPA Canada's In-Depth Tax Program faculty team and is author and instructor of CPA's Registered Charities & Not-for-Profit Organizations – Taxation Issues course. She also presents to various professional associations.
Hayley studied economics at Simon Fraser University, graduating with a Bachelor of Arts (BA Honours) in 2002 and Master of Arts (MA) in 2003. She obtained a Bachelor of Laws (LL.B.) at the University of British Columbia in 2006 and was called to the British Columbia Bar in 2007.
An active member of her community, Hayley serves as president of the Pacific Heights Elementary Parent Advisory Council and secretary-treasurer of the CoRe Conflict Resolution Society, a charitable organization committed to providing education on conflict resolution topics and enhancing knowledge of collaborative decision-making processes.