Heather Kutanzi, CPA, CA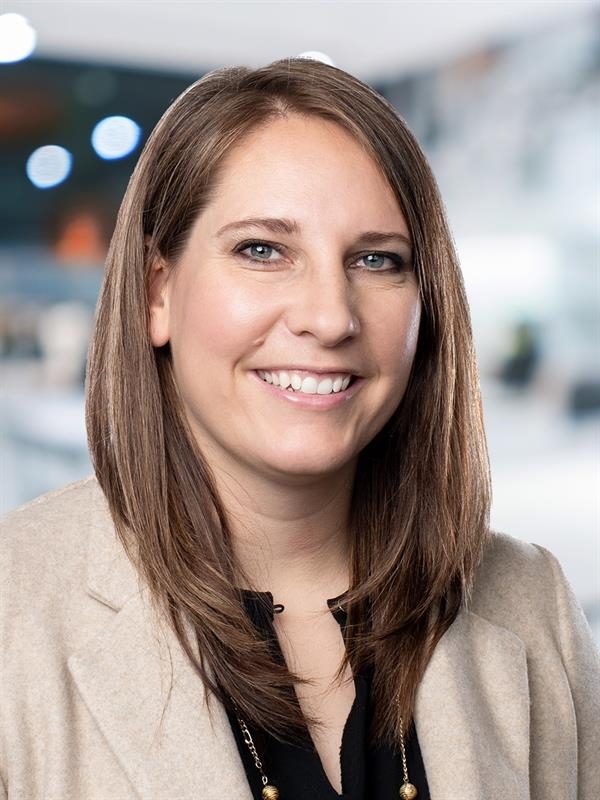 Heather Kutanzi

, CPA, CA
Partner
Heather Kutanzi, CA, is a Partner with MNP's Assurance Services group in Fort McMurray. Heather delivers comprehensive assurance and taxation services as well as ongoing business advice to high-net-worth individuals and groups who own private commercial companies. Additionally, she takes on controllership duties — review of monthly financial statements, presentations and bookkeeping — when requested.
Working closely with her clients, Heather takes a proactive approach, staying in frequent contact to update her clients on changes to tax and assurance requirements. She also identifies ways to improve efficiency, so solutions are delivered in a timely manner.
Heather works with clients in a range of industries, including trucking, construction, steel manufacturing, seed cleaning and processing. She takes pride in finding ways to save her clients' tax dollars and is adept at spotting and capitalizing on opportunities her clients can take advantage of to improve their internal controls and generate more revenue.
Designated a Chartered Accountant (CA) in 2008, Heather has a Bachelor of Management degree from Athabasca University. Active in her community, she is currently a member of the Board of Directors for Children First, a not-for-profit organization dedicated to providing affordable child care services.