Hilda Un, CPA, CA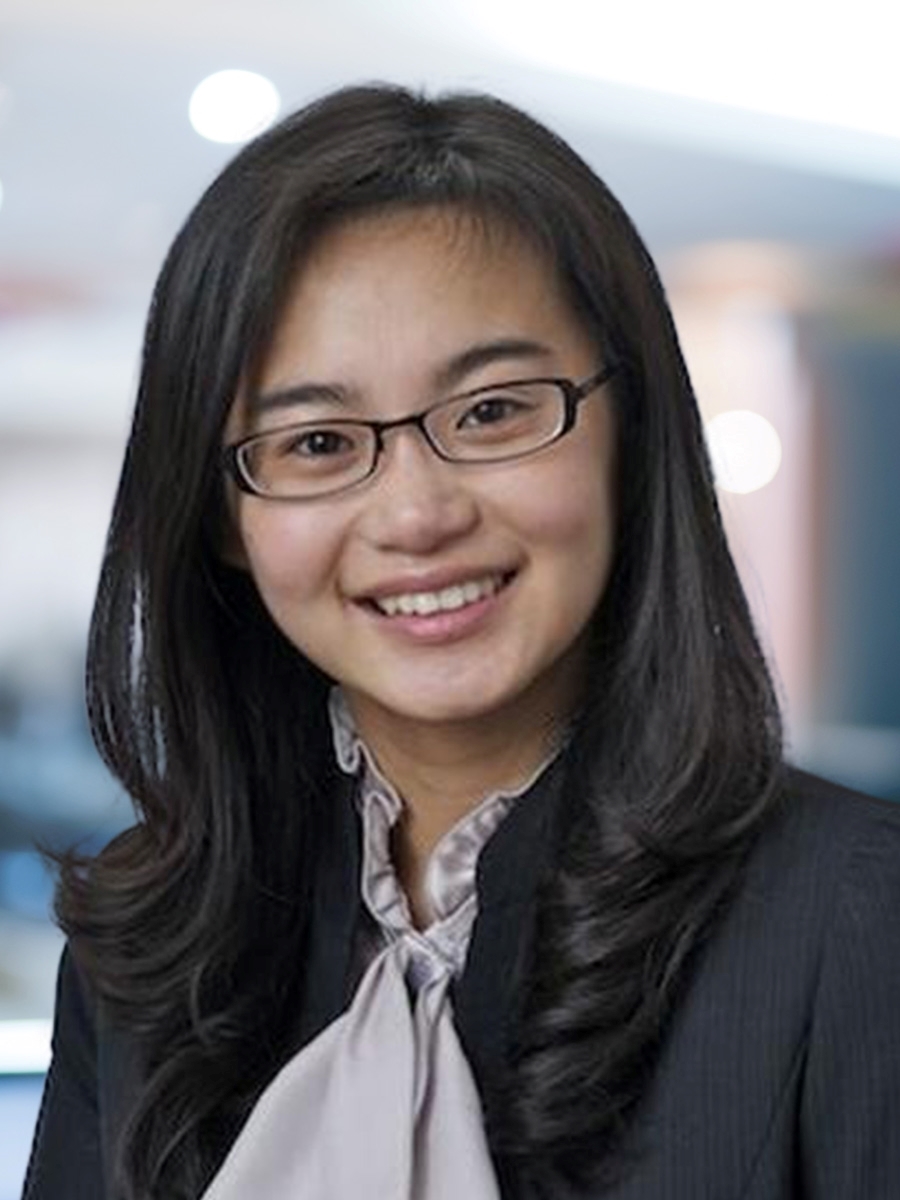 Hilda Un

, CPA, CA
Partner, Real Estate & Construction
Hilda is a Partner with MNP's Assurance and Accounting team in Markham. With two decades of experience, Hilda is a general accounting practitioner delivering tailored accounting, tax, and business consulting services. She focuses primarily on helping clients in the residential, commercial, and industrial real estate industry.
As a member of MNP's Real Estate and Construction group, Hilda works closely with property managers, property owners and investors, real estate developers, and contractors working on multifamily residential buildings, single family subdivision development, and commercial and industrial complexes.
Hilda graduated from the University of Waterloo in 2004 with a Bachelor of Mathematics (BMath) in accounting and a Master of Accountancy (MAcc). She is a Chartered Professional Accountant (CPA), qualifying as a Chartered Accountant (CA) in 2006.