Ian MacDonald, CPA, CA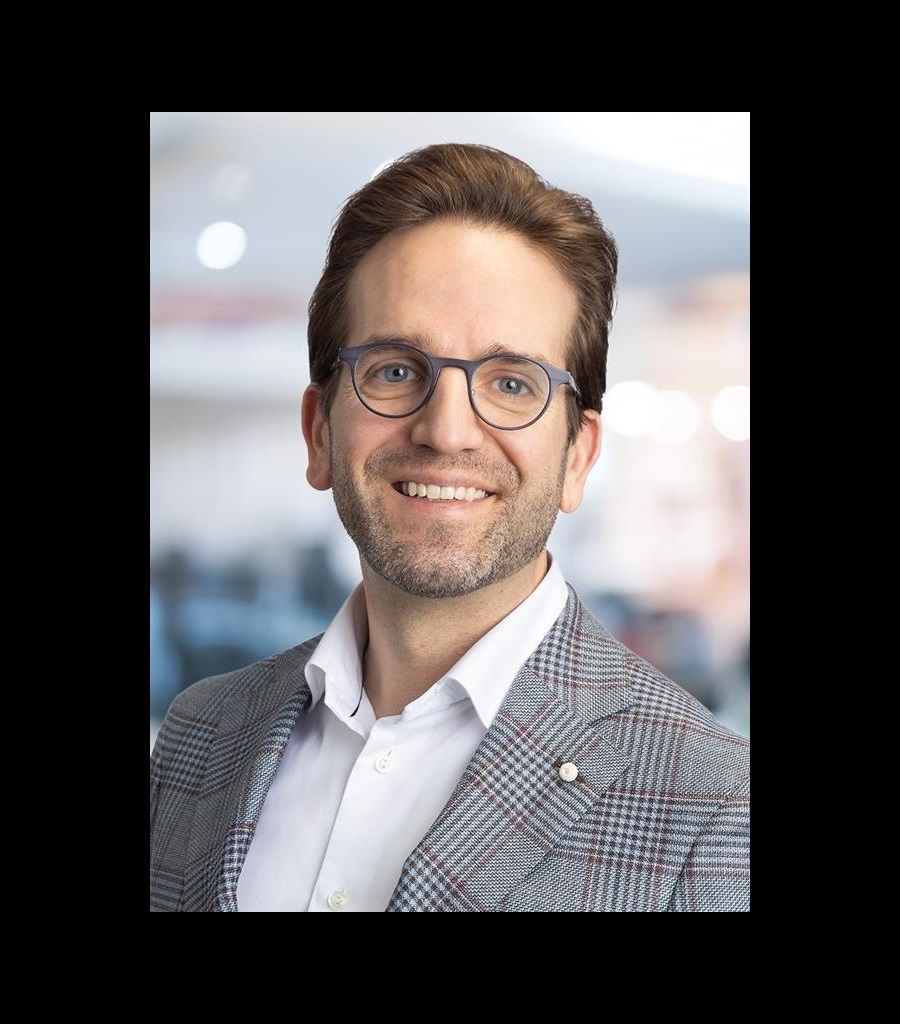 Ian MacDonald

, CPA, CA
Partner, Assurance Services
Ian B. MacDonald, CPA, CA, is a Partner in MNP's Assurance Services group in Edmonton. He delivers a variety of assurance and accounting services, personal and corporate tax planning, financial forecasting and business advisory services to help clients proactively manage their operations.
Focused on providing one-on-one assistance and developing customized solutions, Ian is comfortable working with a wide variety of clients. He provides services to owner-managed enterprises, government organizations, as well as mid-size and large organizations in the private, public and not-for-profit sectors.
Whether he's helping clients with compliance or consulting on a broad range of business issues, Ian translates reporting, tax or operational complexities into terms that are easy to understand. His relationship with clients is centred around understanding their operations, identifying immediate and future needs and developing a plan that will help them meet their goals.
Ian was designated a Chartered Accountant (CA) after obtaining a Bachelor of Commerce degree from the University of Alberta, and is a recipient of the Institute of Chartered Accountant's Early Achievement Award. He devotes his volunteer time to serving on the boards of a number of charitable organizations, such as the Compassion House Foundation, Kids with Cancer Society and Habitat for Humanity.