Ian Marshall, CPA, CA, CFP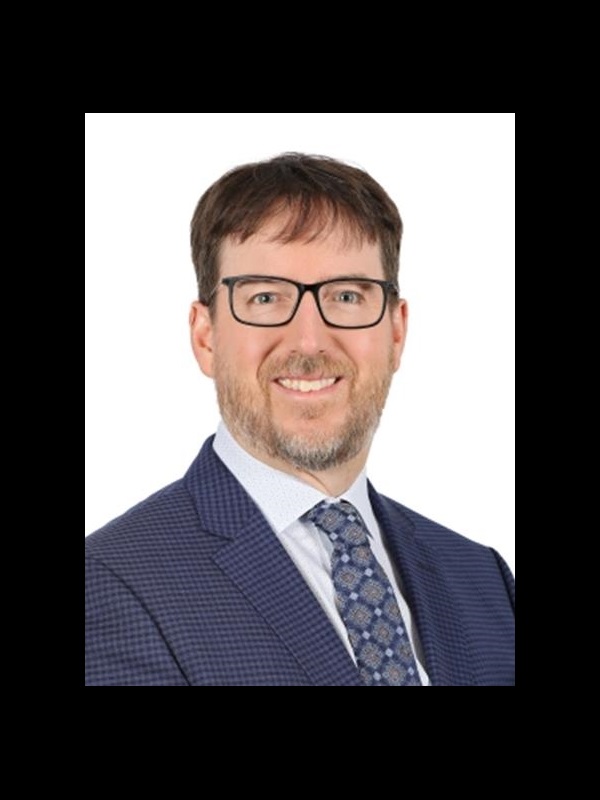 Ian Marshall

, CPA, CA, CFP
Partner, Private Enterprise
Ian Marshall, CPA, CA, is a Partner in MNP's Burlington office where he works with owner-managed businesses and professionals. His clients are representative of the franchise, medical and construction sectors.
Ian's areas of practice include retirement, estate and business succession planning; small business consulting and advisory services, in addition to accounting, assurance, corporate, personal and trust taxation.
By working closely with his clients, Ian aims to develop an in-depth knowledge of their businesses, along with an understanding of their personal and business goals and challenges. The long-lasting relationships he builds with them allow Ian to offer solutions for their unique situations and to best position his clients for further success.
Ian received the Chartered Accountant (CA) designation in 2000 after articling with a national accounting firm in Toronto. He is a graduate of Wilfrid Laurier University where he earned a degree in Business Administration. Ian achieved his Certified Financial Planner (CFP) designation in 2008. He is a member of the Chartered Professional Accountants of Ontario and the Chartered Professional Accountants Canada.