Iris Duan, CPA, CA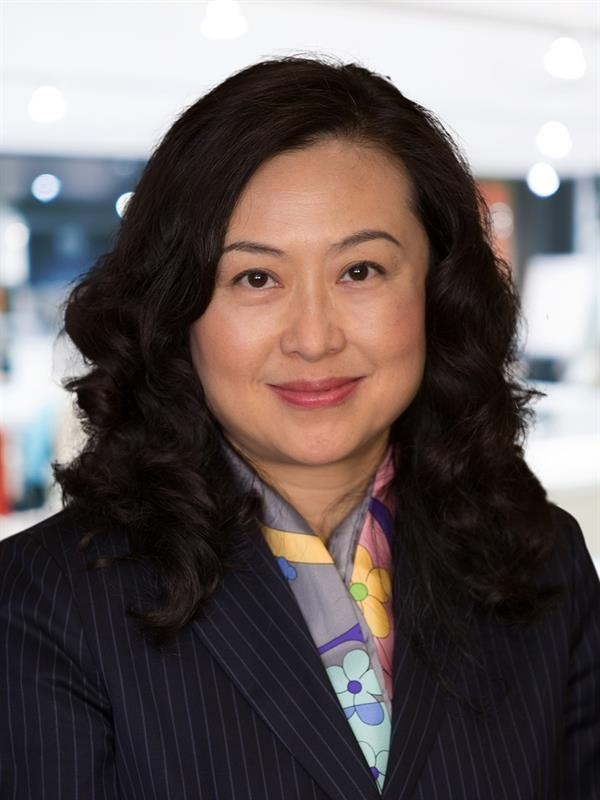 Iris Duan

, CPA, CA
Associate
Iris Duan, CPA, CA, CPA (California), is a former partner in MNP's China Services team. Fluent in English, Mandarin and Cantonese, Iris delivers a comprehensive suite of services to Chinese companies and individuals while overseeing the firm's Chinese Services' groups across Canada.
Iris has deep connections with Chinese companies and clients and acts as a bridge between Canada and China, introducing Canadian businesses to Chinese investors and vice versa. She draws on her extensive background in public and private company financial reporting and due diligence processes in mergers and acquisitions as well as on her experience serving clients from a broad range of industries to deliver customized solutions and advice to help her clients succeed.
Prior to joining MNP, Iris held the positions of manager and senior manager with another international accounting firm and was a partner of a local accounting firm. Her private industry experience includes serving as chief financial officer for a TSX Venture company.
Iris is a Chartered Professional Accountant (CPA), qualifying as a Chartered Accountant (CA) in 2008 and as a Certified Public Accountant (CPA) in 2002. Prior to her professional training, she obtained a Master in Business Administration degree from California State.