Isaac Benizri, CPA auditor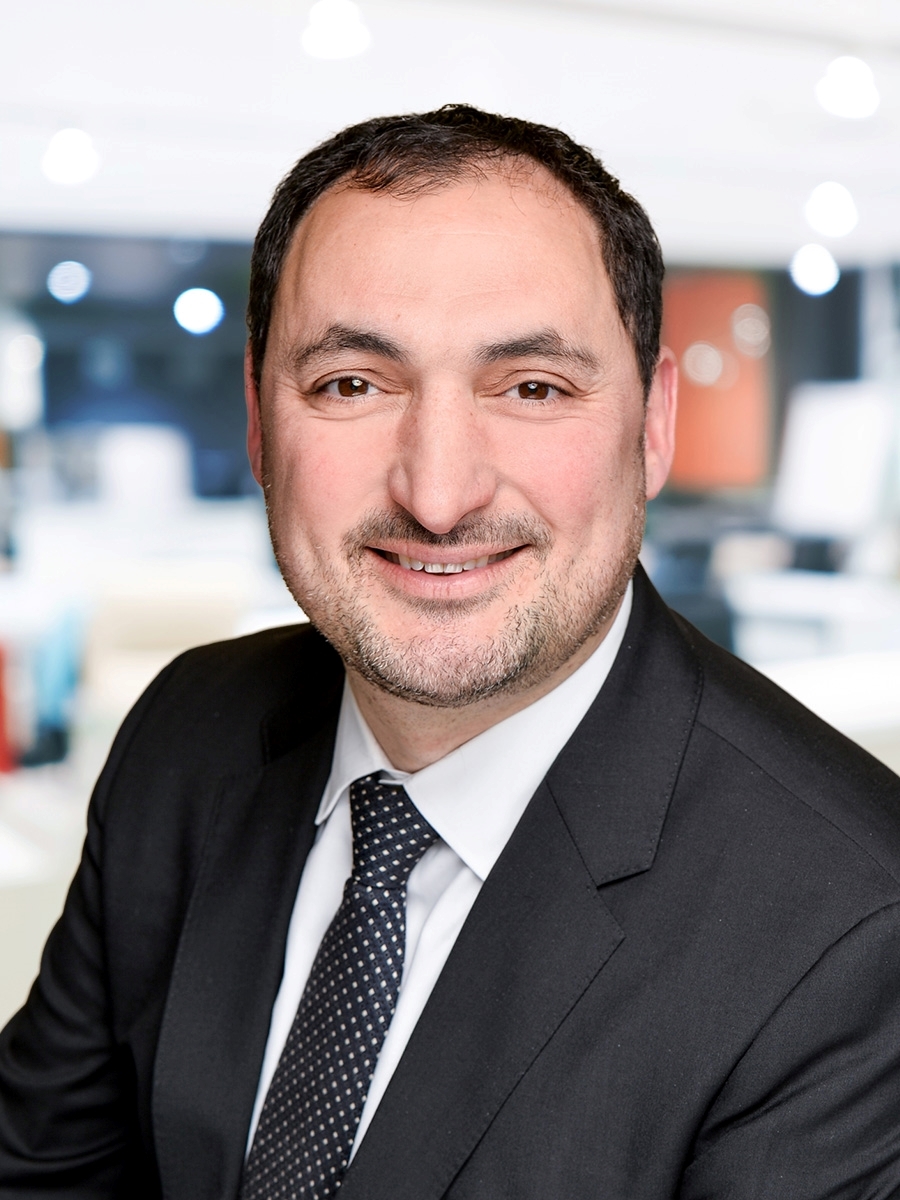 Isaac Benizri

, CPA auditor
Partner, Assurance and Accounting
Isaac Benizri is a Partner and Business Advisor in MNP's Montréal office. Isaac draws on more than 20 years of experience to deliver a full suite of accounting services and strategic business advice to help entrepreneurs and not-for-profit organizations achieve their goals.
Isaac understands entrepreneurs and is adept at supporting them as they work to achieve their business objectives. He has a proven ability to develop growth strategies that are in line with his client's vision, competitive advantages and management style.
A trusted advisor, Isaac has helped clients in a broad range of industries, including manufacturing, real estate, financial services and education (schools and daycare services). Isaac is also a skilled negotiator, helping clients with business acquisition or sales as well as obtaining financing.