Isabella Nicolini, CPA, CIRP, LIT, CFF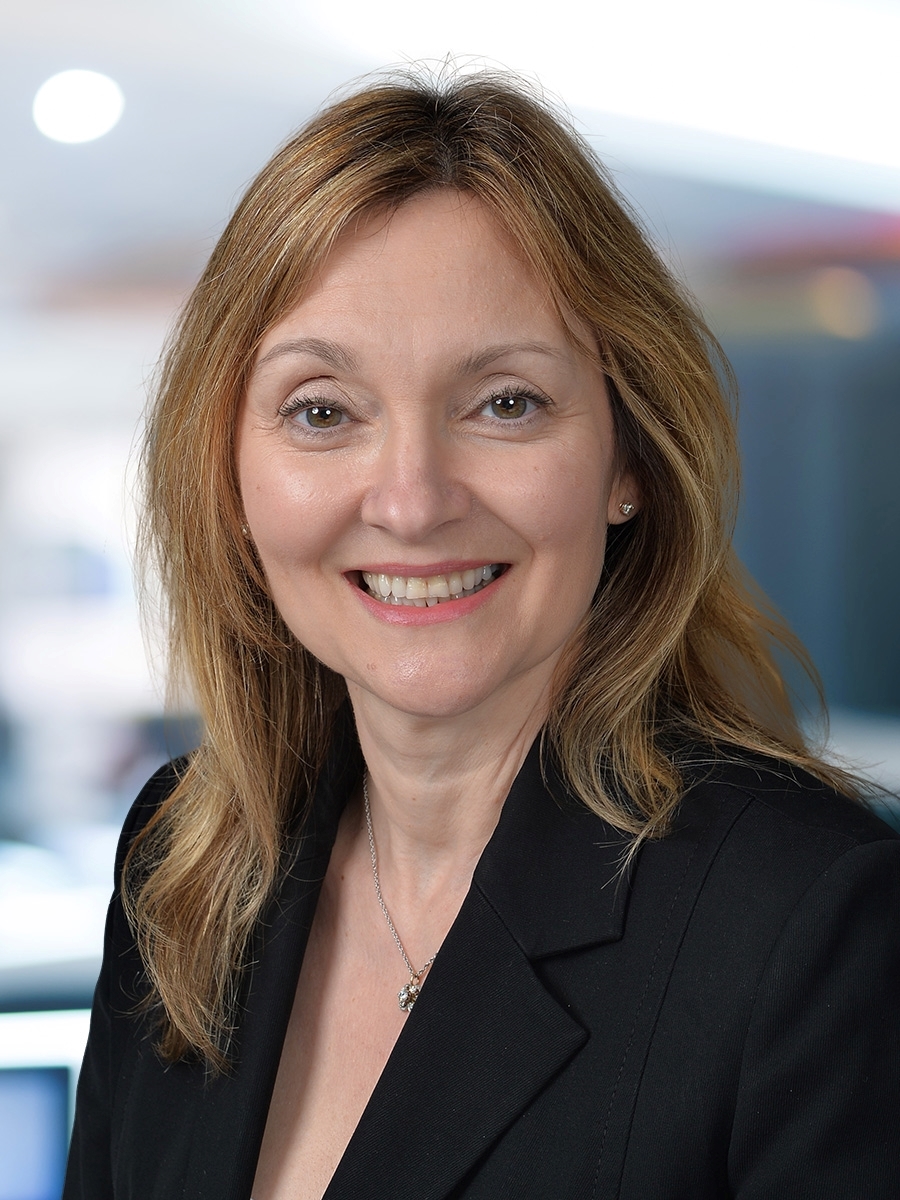 Isabella Nicolini

, CPA, CIRP, LIT, CFF
Senior Manager, Forensic and Litigation Support
Isabella Nicolini, CPA, CIRP, CFF, is a Senior Manager in MNP's Investigative and Forensics Service Group in Montreal. Isabella delivers forensic accounting and litigation support services to individuals, private and public companies, school boards, government agencies and not-for-profit organizations. In addition, she advises on fraud-risk assessment and prevention.
Isabella has extensive experience in the areas of fraud, commercial and family litigation, shareholder disputes, accounting professional negligence and voluntary income tax disclosure. She has assessed and prepared quantification of damage claims and expert reports for complex commercial disputes for mediation and provincial court, as well as for insurance companies.
An excellent communicator who builds strong relationships with clients, Isabella is adept at solving strategic problems and presenting alternative solutions. She has assisted clients with business in Canada and the United States as well as the Caribbean and Europe. She has also been an expert witness in the Superior Court of Québec.
Isabella is a Chartered Professional Accountant (CPA). She also received the Chartered Insolvency Restructuring Professional (CIRP) and Licensed Trustee in Bankruptcy designations and more recently the Certified in Financial Forensics (CFF) designation from the American Institute of CPA. Isabella has a Graduate Diploma in Accounting from McGill University. She was also a member and the Treasurer of the Foundation Villa Ste-Marcelline's School Board Committee.