Jack Gibson, MBA, CPA, CA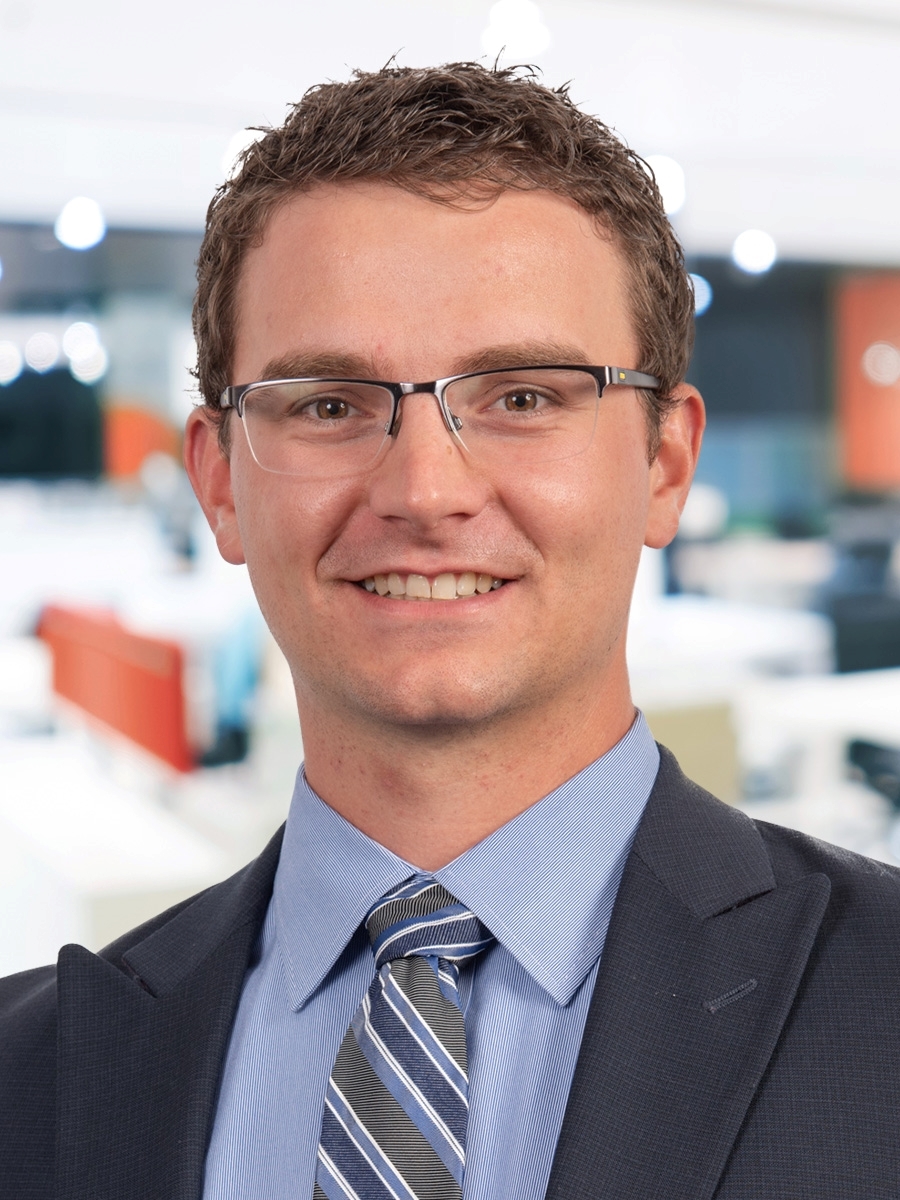 Jack Gibson

, MBA, CPA, CA
Partner, CPA, CA, MBA
Jack Gibson, CPA, CA, MBA, is a Tax Partner with MNP in St. Catharines. Jack is a trusted advisor who works one-on-one with clients to help them maximize current and future shareholder wealth.
Jack advises on Canadian corporate, personal and trust tax issues; foreign reporting for Canadian entities; corporate restructuring; family transition and mergers and acquisitions.
Jack works with companies in a wide range of sectors, including cannabis, manufacturing and technology and owner-managed enterprises with the same approach of providing high quality client service. Jack specializes in the preparation of current and deferred tax provisions for entities required to report and file annual reports with securities exchanges in Canada and internationally.
Jack graduated from Brock University, First Class standing with a Bachelor of Accounting (BAcc Honors) in 2013 and a Master of Business Administration (MBA) in finance in 2016. He is a Chartered Professional Accountant (CPA), qualifying as a Chartered Accountant (CA) in 2016. He has completed CPA Canada's In-depth Tax course Parts I – III.