Jared Bourne, CPA, CA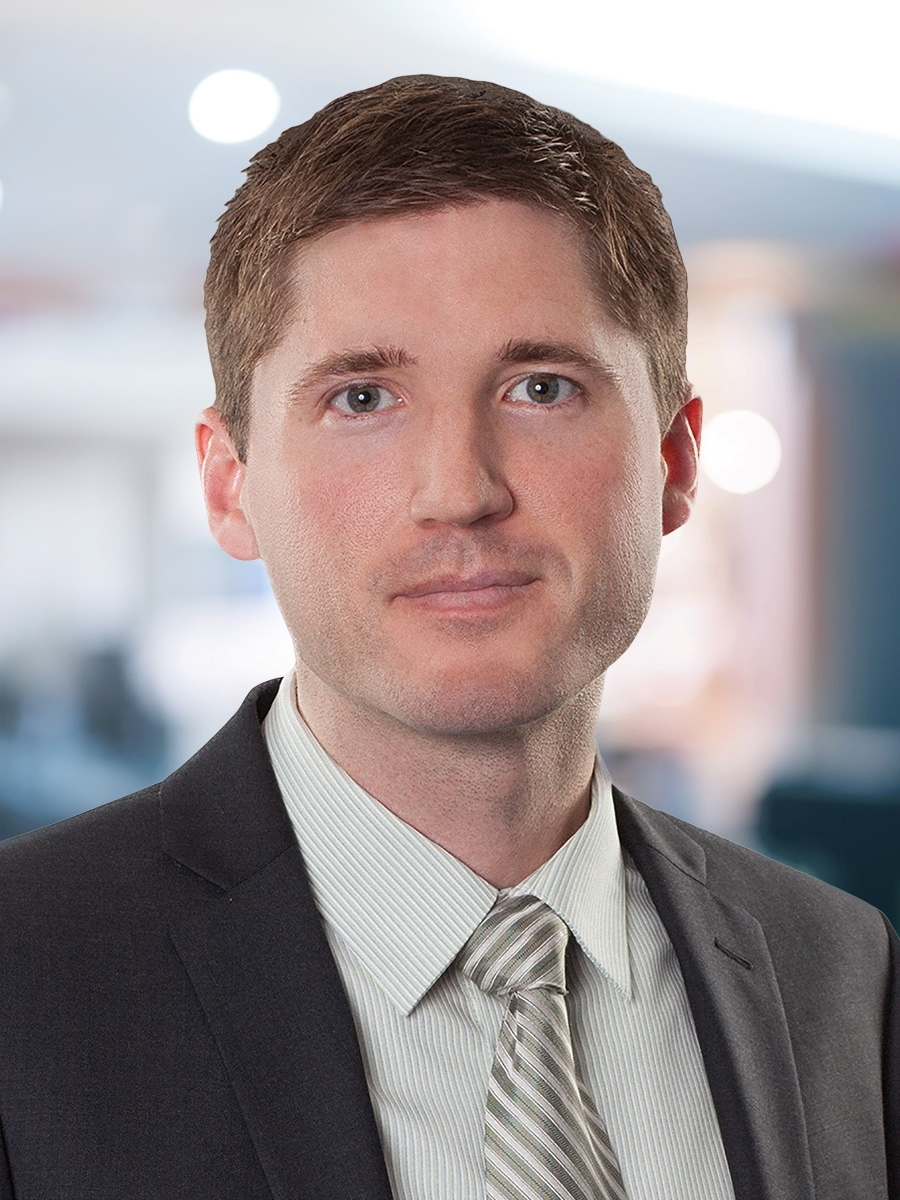 Jared Bourne

, CPA, CA
Regional Managing Partner- Southwestern Ontario
Jared Bourne, CPA, CA, is the Regional Managing Partner for Southwestern Ontario. Jared works closely with his clients to deliver tailored assurance and advisory services, specializing in audit and review engagements.
Jared helps his clients solve their compliance issues, improve their operations, overcome challenges, minimize risk and identify opportunities for greater efficiency and growth. He also advises on tax planning strategies, restructuring and succession planning and provides support for acquisition targeting, analysis and due diligence.
Over the course of his career, Jared has worked with clients in a diversity of industries. These include manufacturing, distribution, construction, food processing, agriculture, retail, financial services, health care, professional services, the not-for-profit sector and government. Before joining MNP in 2009, Jared worked for one of the Big Four firms in Canada, the U.S. and the Cayman Islands.
Jared is a Chartered Professional Accountant (CPA), qualifying as a Chartered Accountant (CA). He holds a Bachelor of Business Administration (BBA Honours) from Wilfrid Laurier University.