Jason Herndier, CPA, CA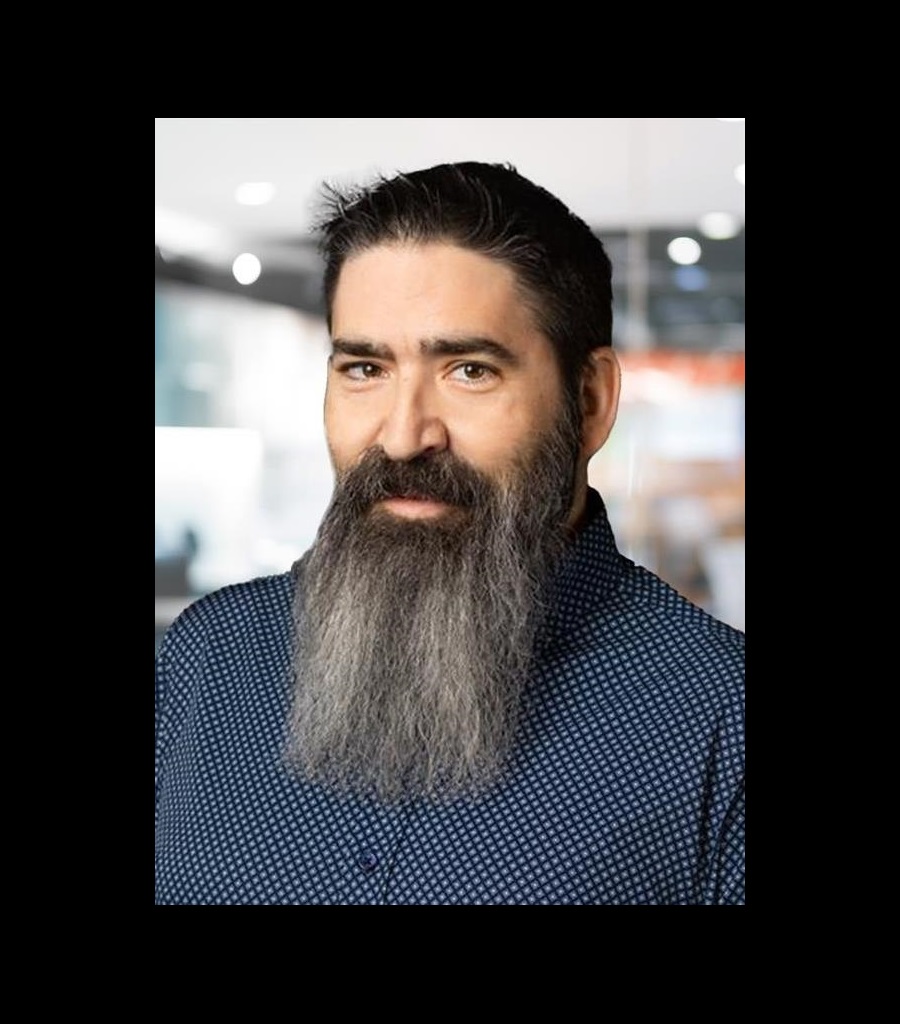 Jason Herndier

, CPA, CA
Partner
Jason Herndier, CPA, CA, is a Partner in MNP's Prince Albert office. A member of the Assurance Services team, Jason works with First Nations and with First Nations-owned businesses in a wide range of industries. For more than 15 years, Jason has helped his clients make informed decisions that enhance their organizations and communities.
Jason is especially skilled at helping efficiencies, implement sound internal controls and develop accounting processes. His services include compliance auditing, advising on and assisting with performance management, financial fluency and budgeting.
Focused on building strong relationships, Jason works in the communities he serves and collaborates with clients to ensure their needs are met and that they understand the processes that will drive results. He works in tandem with First Nation leaders and their advisors to enhance business prosperity and economic development in the community.
Jason was designated a Chartered Accountant (CA) in 2003 after receiving a Bachelor of Administration degree from the University of Regina. He is a member of the Aboriginal Financial Officers Association of Canada.