Jean Luc Quenneville, CPA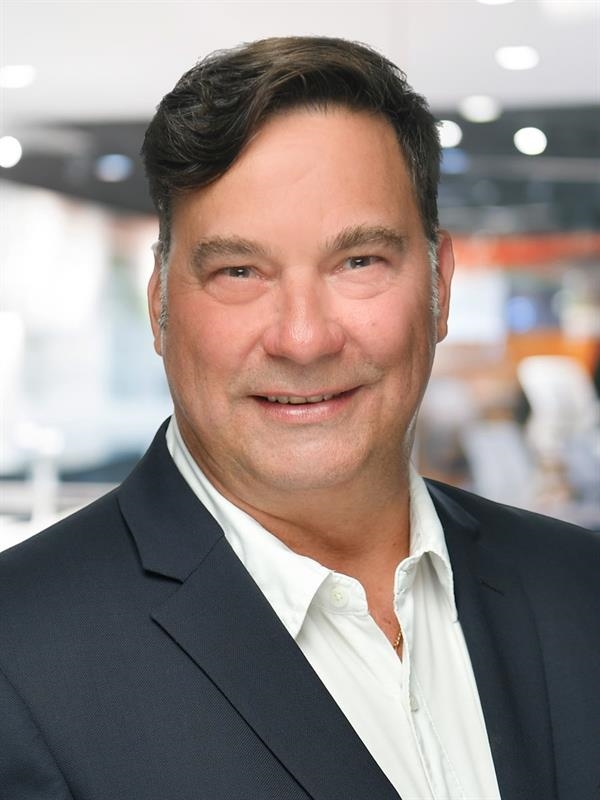 Jean Luc Quenneville

, CPA
Partner
Jean Luc is a member of MNP's Tax Services team in Laval. With three decades of experiences helping small- and medium-sized businesses, Jean Luc provides personalized, timely advice to help his clients minimize taxes and achieve their business and personal goals.
Jean Luc works closely with small and medium-sized businesses in the construction, real estate, distribution and manufacturing sectors, as well as with health professionals and engineers. His services include personal and corporate tax preparation and planning, tax compliance, reviews and challenges, and production of annual financial statements and tax returns. He also consults on operations management and business relations and delivers advice on a wide range of business issues. These include corporate reorganizations, research and development credit applications, business planning, support in obtaining financing, mergers and acquisitions, sale of businesses, and sales tax and income tax disputes. He also provides support for small and medium-sized businesses by offering bookkeeping services and preparing sales tax and payroll remittance reports.
Prior to joining MNP, Jean Luc was a tax specialist at a Big Four firm and then headed up his own accounting firm in Laval, delivering accounting, tax and advisory services to private enterprises in the Greater Montreal region, for more than two decades.
Jean Luc earned a Bachelor of Business Administration (BAA) in accounting from l'Université de Québec à Montréal in 1991. He is a Chartered Professional Accountant (CPA), qualifying as a Chartered Accountant (CA) in 1991.