Jeff Hanley, CPA, CA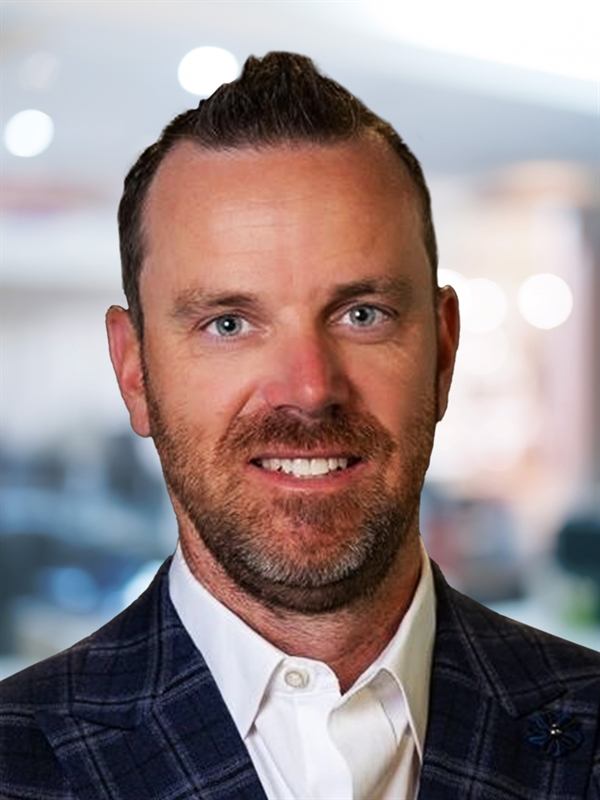 Jeff Hanley

, CPA, CA
Partner, Ontario Provincial Dealership Leader
Jeff Hanley, CPA, CA, is a Partner in MNP's Kingston office and Leader of the Firm's Ontario Dealership practice. Drawing from more than 20 years of expertise working with a multitude of dealership clients, Jeff also works one-on-one with a wide range of local business owners, professionals and not-for-profit organizations. He focuses on delivering the best value possible, so his clients continue to prosper.
In addition to being an assurance partner within the firm's core accounting practice, Jeff also provides proactive tax planning to ensure that clients always have a current year, five-year and long-term tax plan they clearly understand and can implement. Jeff is also a local contact for the firms ExitSMART™ service offering, assisting business owners with the various aspects relating to planning for and executing business transitions.
Jeff received a Bachelor of Commerce (BCom Honours) in accounting from McMaster University. He is a Chartered Professional Accountant (CPA), qualifying as a Chartered Accountant (CA) in 2003.