Jennifer Saville, CPA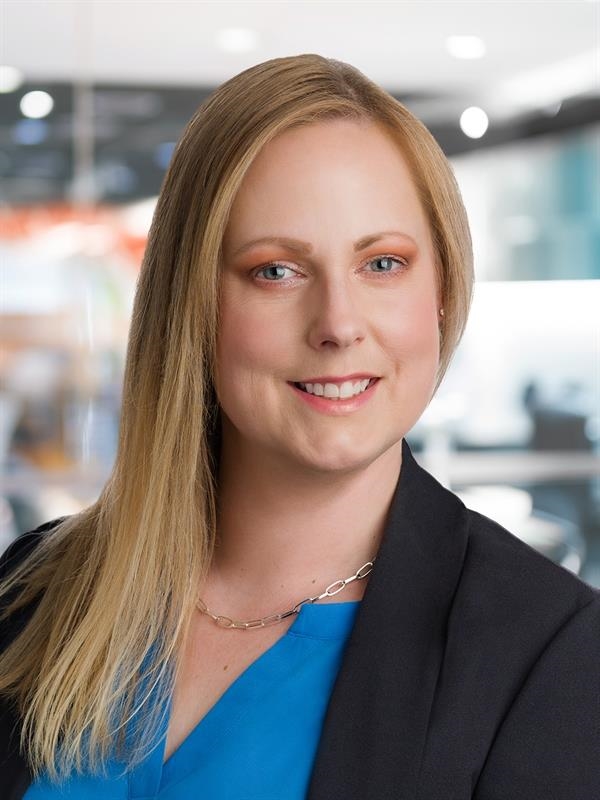 Jennifer Saville

, CPA
Partner
Jennifer is a member of MNP's Assurance and Accounting Services team in Vernon. Jennifer delivers friendly, tailored assurance and accounting advice to help clients meet their challenges and achieve their business goals more easily.
Jennifer's services include audits, reviews, Notice to Reader engagements, and helping businesses improve their internal controls to better manage risk. She conducts a high level analysis of clients' financial statements, using this as a tool to monitor their business success and identify where they could improve their bottom line.
Jennifer works closely with clients in the North Okanagan region, including not-for-profit enterprises, charitable organizations, professionals, consultants, contractors, developers, private mortgage lenders, entrepreneurs, and mid-sized businesses in a diversity of industries.
Jennifer earned a Bachelor of Science (BSc) in biology from Okanagan University College in 2001. She is a Chartered Professional Accountant (CPA), qualifying in 2019.