Jeremy Cole, FCPA, FCA, CBV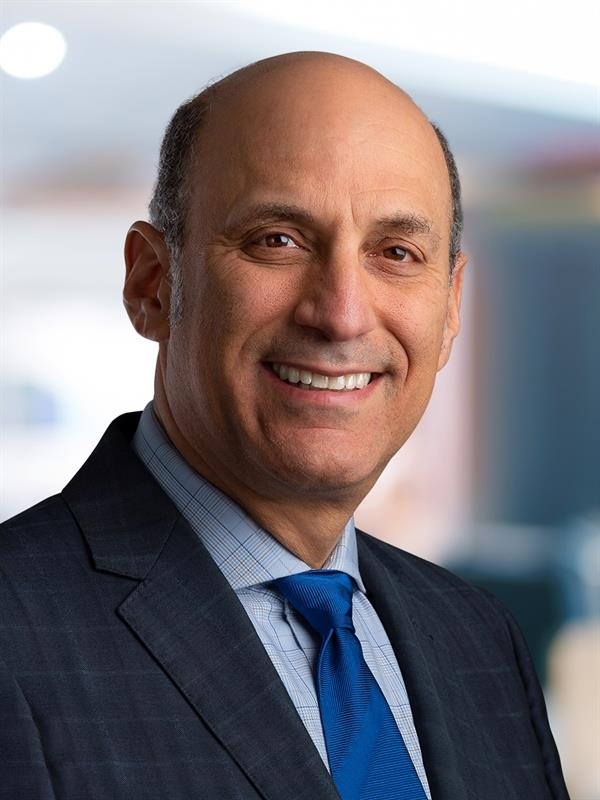 Jeremy Cole

, FCPA, FCA, CBV
Executive Vice President, GTA and Quebec
Jeremy Cole, FCPA, FCA, CBV, is MNP's Executive Vice President for the GTA and Quebec regions. Committed to helping our clients succeed in a variety of diverse industries, Jeremy leads a team of solution-focused professionals in delivering Assurance and Taxation services. Jeremy's vision is to grow MNP within these regions by consistently delivering high quality work and meeting each client's evolving needs.
Jeremy lives MNP's client service philosophy through every interaction with his own clients. He brings over 20 years of experience to his engagements with public companies, private equity funds, venture capitalists, subordinated debt funders and private entrepreneurs, helping them to manage assurance and compliance requirements for themselves and their investees. Jeremy also delivers a range of mergers and acquisitions-related services — including business plan development, valuations, due diligence, purchase or sale negotiations and sourcing of financing — that allow his clients to remain profitable during any economic environment.
After completing his BA at the University of Western Ontario, Jeremy scored in the top tenth percentile in national rankings when earning his Chartered Professional Accountant (CPA) designation. He also holds his Chartered Business Valuator (CBV) accreditation and is a member of the Canadian Professional Accountants of Canada (CPA Canada), the Chartered Professional Accountants of Ontario (CPA Ontario) and the Canadian Institute of Chartered Business Valuators (CICBV).