Jody MacKenzie, CPA, CA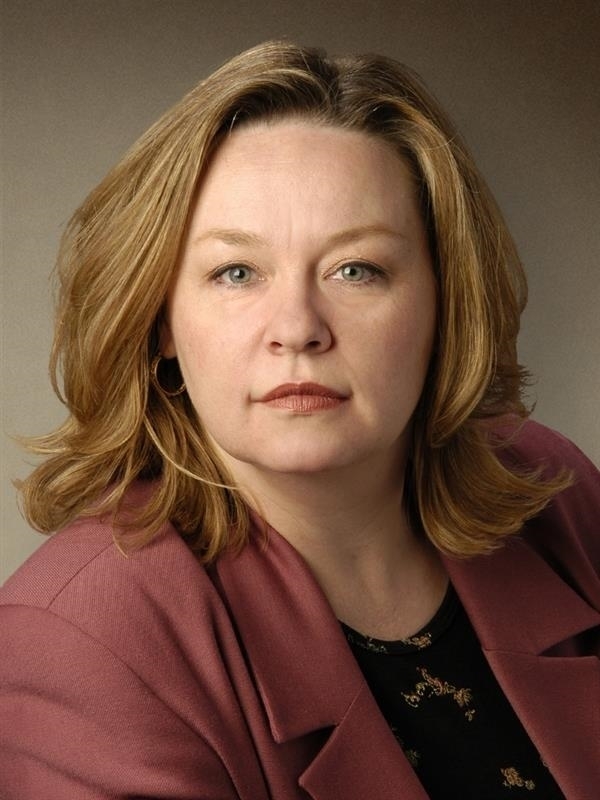 Jody MacKenzie

, CPA, CA
Director, Assurance Professional Standards
Jody MacKenzie, CPA, CA, is the Director of Assurance Professional Standards for MNP, a position she has held since 2009. Jody leads a team responsible for developing and implementing firm-wide accounting and assurance policies, standards and methodologies.
She is also involved in creating and maintaining the firm's in-house assurance and accounting education materials, liaising with provincial, national and international accounting and assurance bodies and providing technical advice and consulting on accounting, assurance and rules of professional conduct issues for all MNP practitioners.
Before joining MNP's Assurance Professional Standards group, Jody provided primarily audit services to clients, including public companies, not-for-profit organizations and private entities, as an accountant with a large public accounting firm in Calgary.
Jody graduated with a Bachelor of Commerce degree, with Distinction, from the University of Calgary in 2000. She is a Chartered Professional Accountant (CPA), qualifying as a Chartered Accountant (CA) In 2003.
Jody currently serves on the Bylaws and Rules Committee of CPA Alberta. She is also a member of CPA Canada's Advisory Group on Audit Guidance. Jody has served as a citizen member of the Finance Advisory Committee for the City of Airdrie and treasurer for several local minor hockey teams.