Joe Renooy, CPA, CA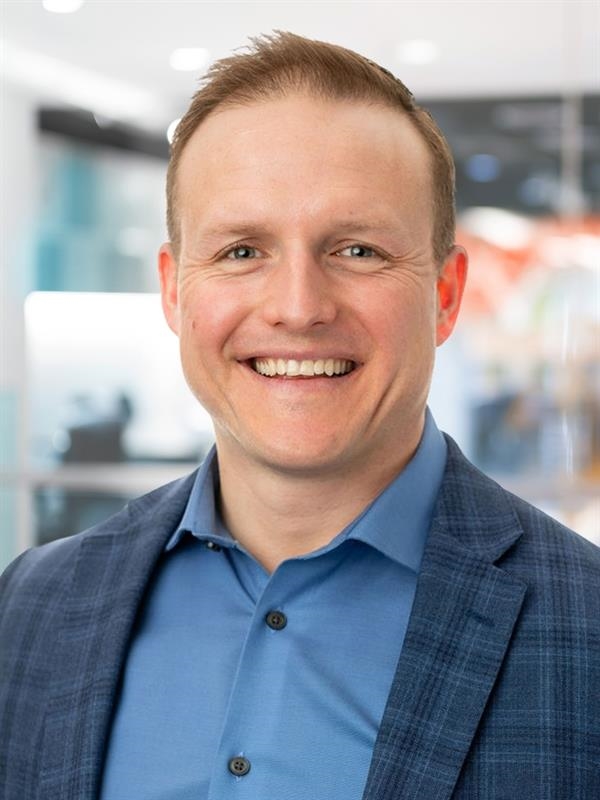 Joe Renooy

, CPA, CA
Partner, Agriculture & Business Advisor
Joe Renooy, CPA, CA, is a Partner with MNP's Agriculture group in Grande Prairie. Joe is one of the region's Agriculture Specialists and dedicates a large portion of his professional time to helping farm owners of all sizes. He works with his clients on a variety of levels, such as start up and tax planning, farm income programs and succession strategies. Joe also works with clients in many other industries and has a particular interest in helping business owners with their operations.
Joe focuses on adding value to his clients by meeting with them on the issues they face today and the future. His forward-focus approach helps owners foresee challenges and anticipate opportunities to ensure they are well-managed from a business and tax perspective. He provides financial statement reviews, farm income program applications and on-going business advice to help clients find solutions that best meet their business objectives.
A Chartered Professional Accountant (CPA) who qualified as a Chartered Accountant (CA) in 2009, Joe graduated with a Bachelor of Commerce degree from the University of Manitoba in 2006. Involved in his community, Joe has been active on many boards and currently sits on the board for the Evergreen Park Agriculture Society as Finance Chair.