John Hughes, CPA, CA, MBA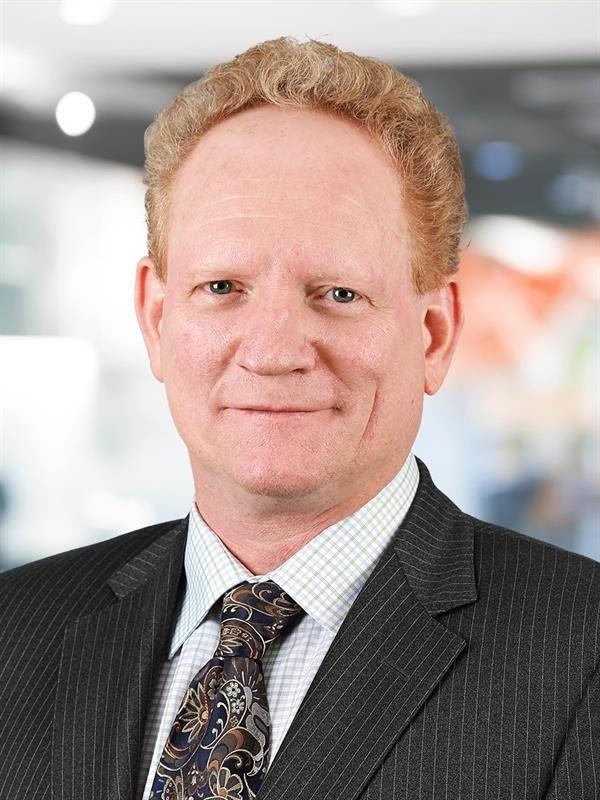 John Hughes

, CPA, CA, MBA
Partner
John Hughes, MBA, CPA, CA, is MNP Senior Vice President, Private Enterprise. John is a member of the Firm's management team and leads the Private Enterprise practice, which advises Canadian business families, entrepreneurs and management teams to create value and grow their businesses through a diverse range of services and customized strategies.

John was formerly national leader of a Big Four private enterprise practice, and is also the former national leader of Canada's Best Managed Companies program. His consulting experience has included everything from audits, strategic tax planning and strategy and operational consulting to corporate finance, due diligence, mergers and acquisitions and initial public offerings (IPOs).

John obtained a Master in Business Administration (MBA) from York University in 1992. He is a Chartered Professional Accountant (CPA), qualifying as a Charted Accountant (CA) in 1988.

John's expertise and passion for Canadian private business led him to co-author two Canadian best-sellers: Building the Best (Penguin 2006) and Power of the Best (2012).