John Hughes, CPA, CA, MBA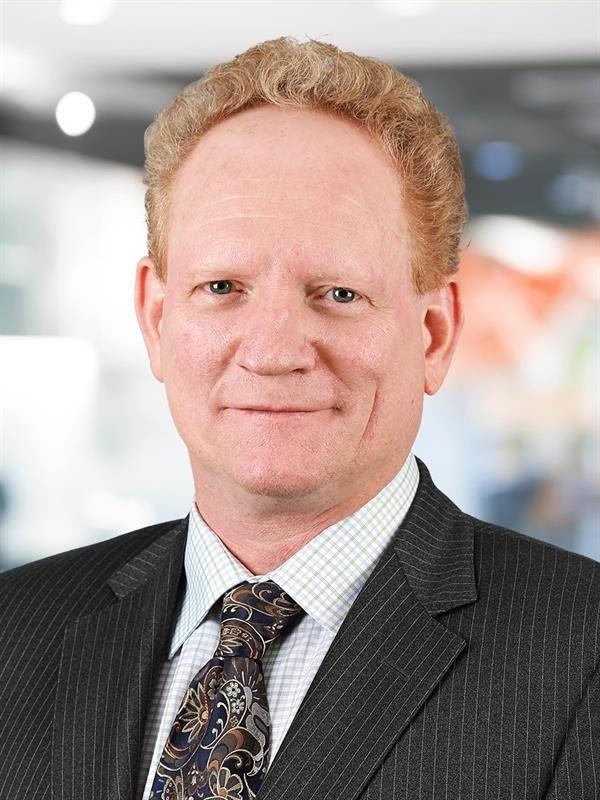 John Hughes

, CPA, CA, MBA
Partner
John is a Business Advisor with MNP's Private Enterprise team in Toronto and the Client Experience and Growth Lead for Toronto.
With nearly three decades of experience, John helps Canadian business families, entrepreneurs and management teams create value, grow their businesses through a diverse range of services and customized strategies, and achieve their business and personal goals.
Prior to joining MNP, John was national leader of a Big Four private enterprise practice and is a past national leader of Canada's Best Managed Companies program, recognizing excellence in Canadian-owned and managed companies. He is the co-author of two Canadian best-selling books: Building the Best, and Power of the Best.
John earned a Master of Business Administration (MBA) from York University in 1992. He is a Chartered Professional Accountant (CPA), qualifying as a Chartered Accountant (CA) in 1988.
John is a member of the board of directors of Musical Stage Company, one of Canada's largest independent musical theatre companies, as well as of Capitalize for Kids, a not-for-profit organization helping communities and youth in matters of mental health and wellness.