John Humphrey, CPA, CA, TEP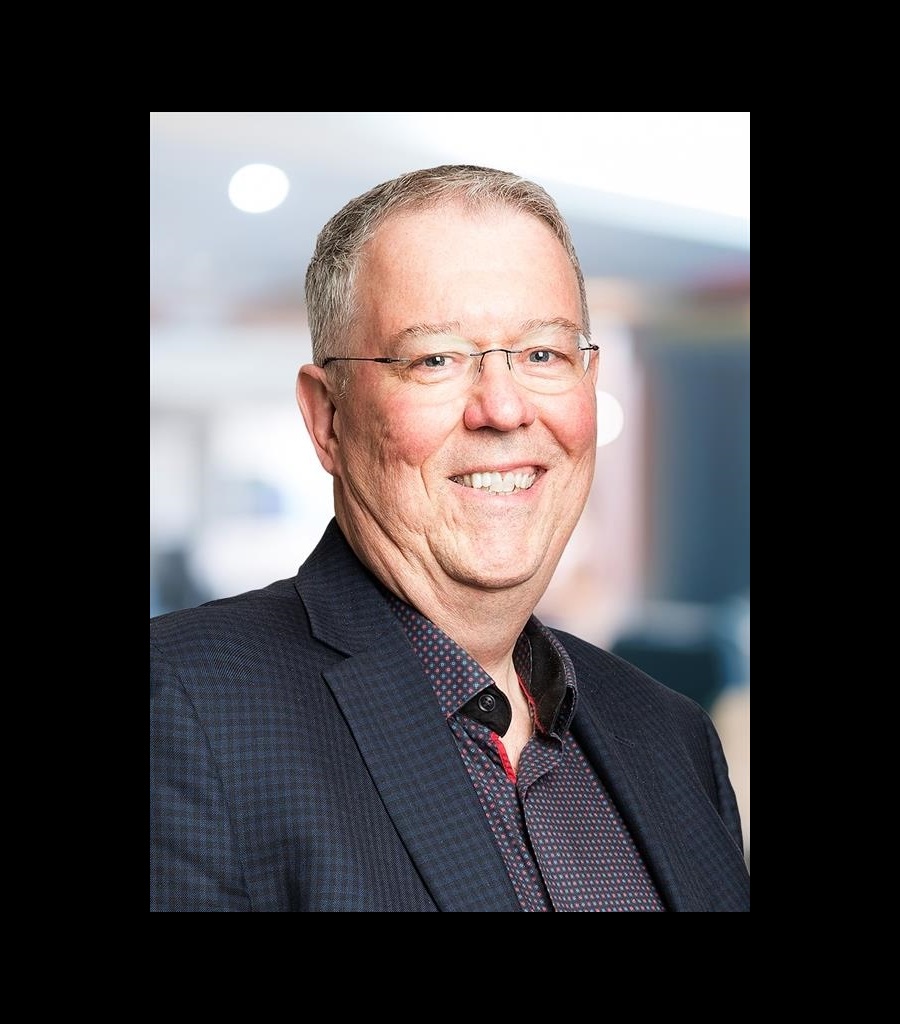 John Humphrey

, CPA, CA, TEP
Partner and Business Advisor
John Humphrey, CPA, CA, is a Business Advisor and Partner with MNP in London. As a specialist in the Tax Services group, John has more than 30 years of experience advising a wide range of owner-manager clients, helping them identify and achieve goals as well as providing effective tax strategies.
With a broad range of experience, including working as a controller for private companies for several years, John provides tax and business advice on various business, financial and tax issues. Specifically, he has worked with clients to manage the changes they and their businesses are experiencing, such as growth, succession, divestment, investment and estate planning. John has experience working with real estate, agriculture, manufacturing, technology and service companies.
John earned his Bachelor of Commerce (Hons.) degree from Queen's University and then obtained his Chartered Professional Accountant (CPA) designation, qualifying as a Chartered Accountant (CA) in 1986. He has completed CPA Canada's In-depth Tax program and has been facilitating this program for more than 10 years. John also holds the Tax and Estate Planner designation.
John has lectured at the Richard Ivey School of Business on personal and corporate income tax matters. He has served as a volunteer for several years with Big Brothers and the London and District Distress Centre.