Jon Abbott, CPA, CA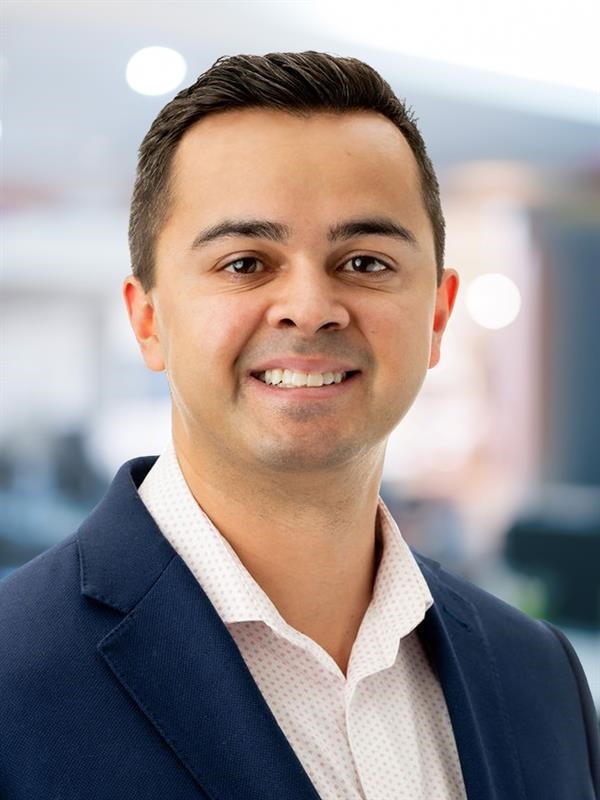 Jon Abbott

, CPA, CA
Partner, Assurance & Accounting
Jon Abbott, CPA, CA, is a Partner with MNP's Assurance and Accounting Services team in Grande Prairie. Drawing on more than a decade of experience, Jon works closely with his clients to help them grow their business.
He identifies and creates strategies to help them achieve their strategic goals, delivering both short and long term solutions.
Jon emphasizes open communication with his clients about the pain points within their business, so they can move ahead more easily. He helps his clients with corporate tax planning, succession planning and advises on everything from day-to-day business operations, to financing and cashflow projections.
Jon works one-on-one with a range of companies of all sizes, including oil and gas service and forestry sector companies.
Jon is a Chartered Professional Accountant (CPA), qualifying as a Chartered Accountant (CA) in 2012.