Katherine Fayolle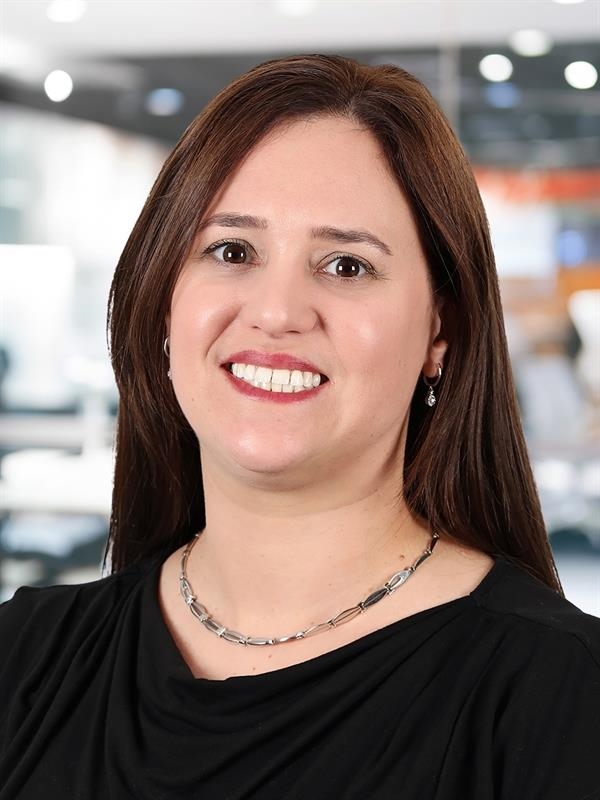 Katherine Fayolle
Partner
Katherine is a member of MNP's U.S. Tax Services team in Toronto. With more than a decade of personal and estate tax experience, Katherine delivers practical tax advice, tax planning and compliance solution. She helps clients stay onside with U.S. and Canadian tax authorities and manage their tax exposure.
Katherine works one-on-one with high net worth individuals, owner-managed businesses, and individuals in the arts sector. She advises clients on border considerations when undertaking re-organizations and estate planning, as well as on related tax compliance. She frequently consults on the cross-border implications of immigration, trusts, corporate structuring and estate planning for U.S. citizens and non-citizens.
Katherine has been published in Wolters Kluwer's Tax Topics and has been a presenter at the Canadian Tax Foundation. She speaks on a variety of tax topics for organizations and industry groups.
Katherine earned an Honours Bachelor of Commerce (B.Comm) in accounting from York University in 2008.