Kathryn MacAulay, CPA, CA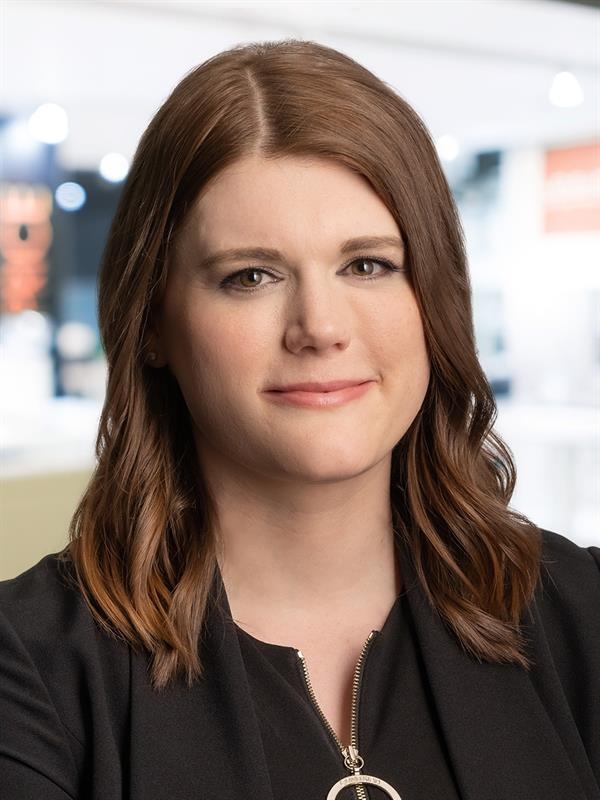 Kathryn MacAulay

, CPA, CA
Partner and Business Advisor
Kathryn MacAulay, CPA, CA, is a Partner and Business Advisor with MNP in Surrey. Kathryn is an experienced Canadian tax planning advisor who works one-on-one with her clients to help them achieve their business and personal goals.
Kathryn takes the time to understand each client's unique situation. She delivers tailored, innovative tax, tax planning and tax restructuring advice and strategies to individuals and private companies in a wide range of industries. She also helps her clients navigate tax controversy matters.
Kathryn graduated from Kwantlen Polytechnic University with a Bachelor of Business Administration (BBA) in accounting in 2009.
Kathryn is a Chartered Professional Accountant (CPA), qualifying as a Chartered Accountant (CA) in 2011.