Kaushik Bhatia, CA, CIA, CISA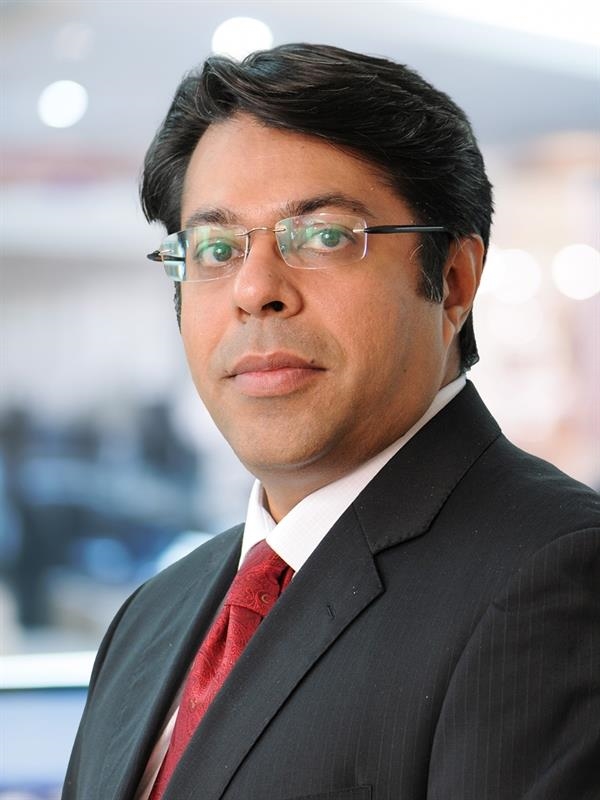 Kaushik Bhatia

, CA, CIA, CISA
Partner
Kaushik is a Partner with MNP's Technology Risk Services practice. With more than 20 years of audit experience, Kaushik develops pragmatic solutions and delivers results for clients in a wide variety of industries. His practical approach to assessing internal controls and key business processes allows him to identify inefficiencies and issues, and develop tailored strategies for improvement based on leading practices.
Kaushik works one-on-one with clients in sectors that include retail, real estate, construction, manufacturing, food processing, packaging and distribution, credit unions, public sector – Crown corporations, retail and wholesale and technology, and wireless. He manages all phases of an engagement from planning and execution, to reporting, and has managed project teams throughout his career.
His expertise encompasses SOC 1 and SOC 2 audits, information technology audits, conversion reviews, internal controls over financial reporting, operational audits, external quality assessments, financial statements, audits, and compliance audits. Kaushik has experience in auditing cloud environments such as Amazon Web Services (AWS), Google Cloud Platform (GCP) and Microsoft Azure.
Prior to joining MNP, Kaushik worked at a Big Four firm in Canada and the United Arab Emirates.
Kaushik is a Chartered Accountant, qualifying in 1998 (India), a Certified Internal Auditor (CIA, 2007) and Certified Information Systems Auditor (CISA, 2018).