Kayla Falloon, CPA, CA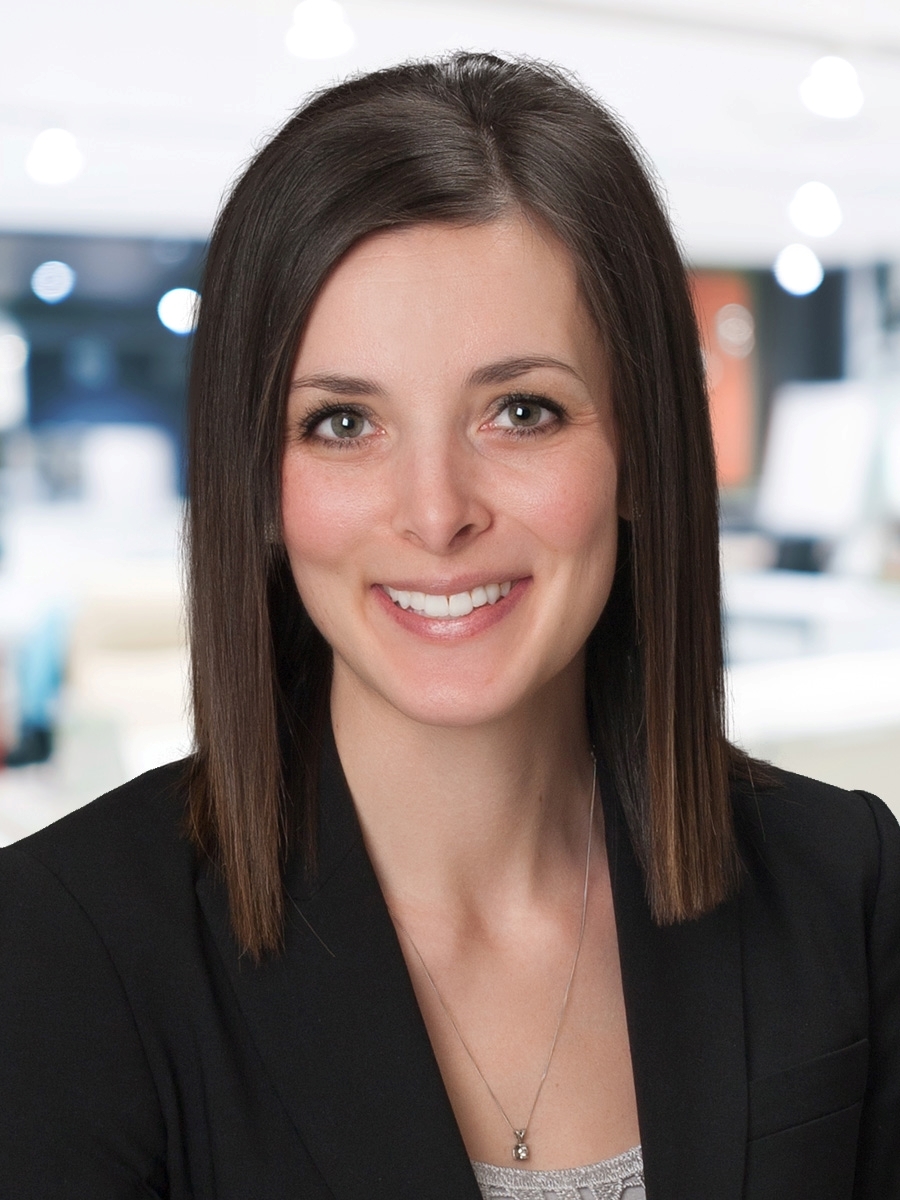 Kayla Falloon

, CPA, CA
Partner
Kayla Falloon, CPA, CA, is a Partner in MNP's Regina office and a member of the Assurance and Accounting Services group. Specializing in serving clients with agricultural operations, Kayla delivers a comprehensive suite of assurance and accounting solutions to help farm owners achieve their personal and business goals.
Kayla works closely with clients, getting to know them and their businesses so she can tailor services and solutions to meet their unique needs. In addition to helping with traditional accounting and assurance services and AgriStability preparation, she draws on her own farming background as well as her knowledge of her clients' operations to deliver strong business advice on a wide range of issues.
A trusted advisor, Kayla ensures that clients know they can contact her anytime, whether it's to make an enquiry on their file status, talk about a new issue or ask for clarification. She takes pride in helping each farm owner better understand his or her operation and the possibilities that are available for continued success.
Kayla is a designated Chartered Professional Accountant (CPA), qualifying as a Chartered Accountant (CA). She has a Bachelor of Commerce (Hons.) with Distinction degree from the University of Manitoba.