Kelleen Tait, CPA, CA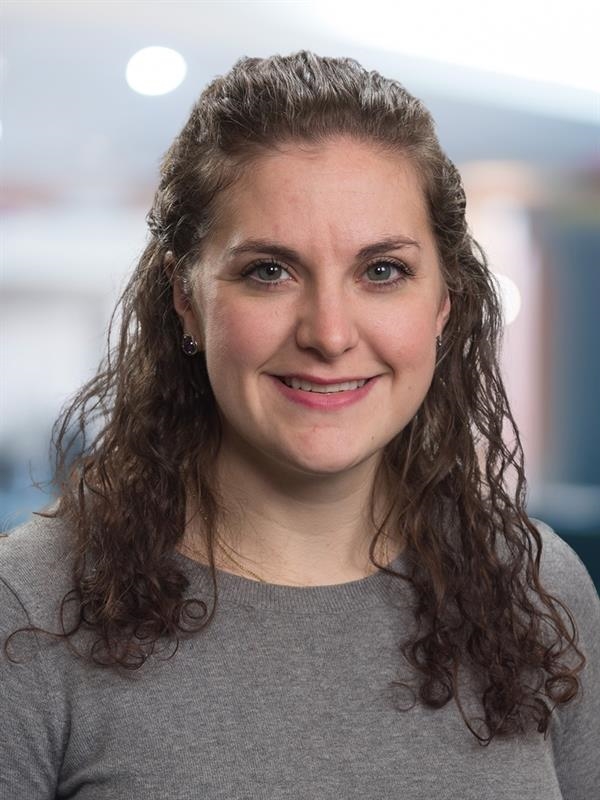 Kelleen Tait

, CPA, CA
Business Advisor, Agriculture
Kelleen Tait, CPA, CA, is a Partner and Business Advisor with MNP in Lethbridge. Drawing on significant experience working with the agriculture sector, Kelleen delivers a comprehensive suite of assurance and advisory services to agricultural producers, food processors and the Hutterian Brethren. She also works with high-net-worth individuals, private enterprises and non-profit organizations.
Kelleen's assistance includes audits and reviews, AgriStability and tax planning as well as advising on strategies for growth, benchmarking and achieving business goals. She works closely with clients to ensure they understand their financial situation and can plan for the future, providing suggestions for strengthening their businesses based on their unique situations and industry best practices. Her clients include groups of companies in the agriculture sector as well as feedlots and intensive livestock operations.
In 2008, Kelleen obtained her Bachelor of Business Administration degree from St. Francis Xavier University, where she majored in accounting and spent a semester each in Helsinki and London. She is a Chartered Professional Accountant (CPA), qualifying as a Chartered Accountant (CA) in 2011. Kelleen is treasurer of the board for Big Brothers Big Sisters of Lethbridge and District.