Kenny Ansems, CPA, CA, CAFM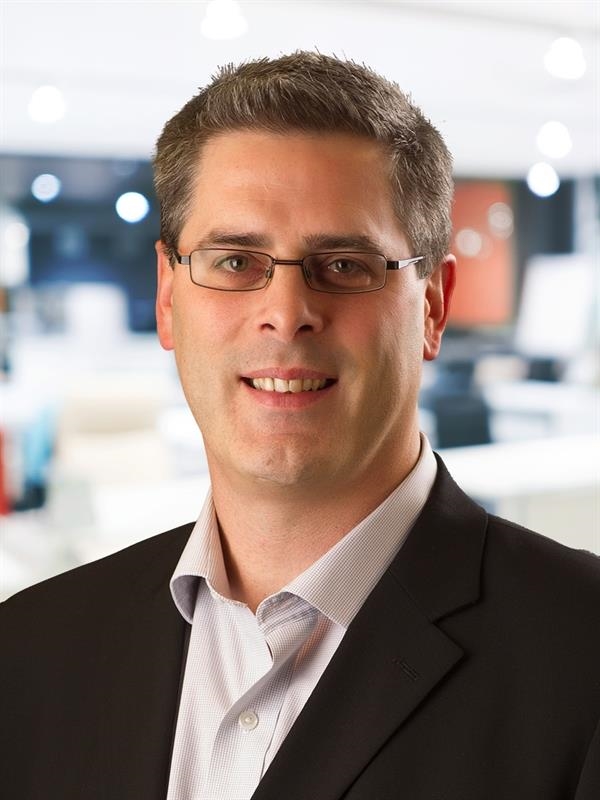 Kenny Ansems

, CPA, CA, CAFM
ease Director, Indigenous Services
Kenny Ansems, CPA, CA, CAFM, is MNP's ease Director and Provincial Director of Indigenous Services for the B.C. and Yukon region. Working out of MNP's Vancouver office, Kenny delivers assurance, taxation and business advisory services with a focus on First Nations and other Indigenous businesses and organizations.
With more than 32 years of experience in public and private practice, Kenny helps clients set strategic directions and realize their visions. As well as providing core accounting services, Kenny also participates in financial co-management engagements and assists clients in economic development activities, including corporate structuring and governance.
Before joining MNP, Kenny worked with an international accounting firm, and also contracted directly as a financial manager for several First Nations, giving him in-depth understanding of Indigenous issues and challenges. He takes pride in playing a role in his clients' successes and in his ability to deliver timely solutions to even the most challenging problems.
Kenny was designated a Chartered Professional Accountant (CPA, CA) in 1991 after receiving a Bachelor of Business Administration degree from Acadia University. In 2001, he became a Certified Indigenous Financial Manager (CAFM).