Kent Brown, CBV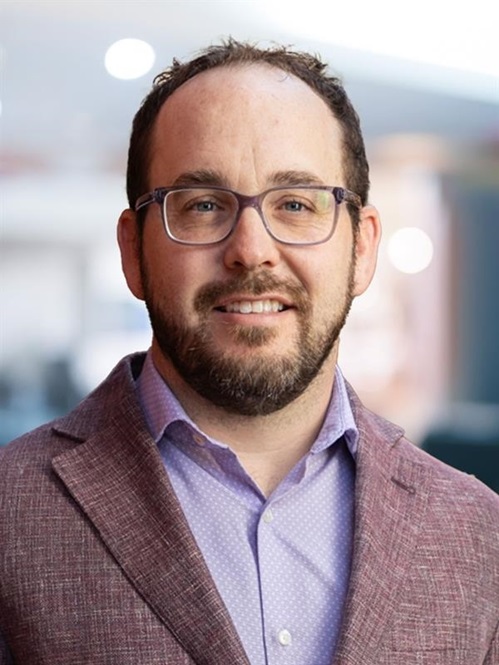 Kent Brown is a member of MNP's Valuation and Litigation Support Services group in British Columbia. He has over 10 years of experience providing valuation services for purposes ranging from mergers and acquisitions, litigation, estate planning, and damage quantification. Kent has direct experience in a wide array of industries, including construction, retail, technology, forestry, food and beverage, and manufacturing.
Based in Victoria, Kent also has extensive experience preparing quantification of business interruption loss reports for multiple insurance companies and independent adjusters. He has taken the lead valuation role on Vancouver Island, the Okanagan, and in northern B.C. as well as for MNP's British Columbia business interruption practice.
Kent is a Chartered Business Valuator (CBV) with the Canadian Institute of Chartered Business Valuators.