Kevin George, CPA, CA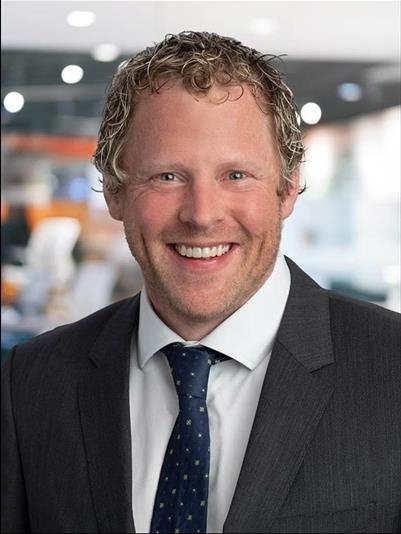 Kevin George

, CPA, CA
Business Advisor, Oil & Gas, Indigenous Services Provincial Director (AB, YT, NT & NU), Indigenous Services
Kevin George, CPA, CA Provincial Director (AB & NWT), Indigenous Services is a Partner in MNP's Assurance Services group in Edmonton. He advises and conducts audits for large organizations and public companies.
Following Canadian Generally Accepted Auditing Standards, Kevin thoroughly reviews financial statements and business records, conducting in-depth analyses to identify irregularities and recommend solutions. Kevin also applies his extensive knowledge to develop, implement and improve internal controls that help his clients successfully achieve growth and operate more efficiently.
Kevin is quick to understand the unique needs of his clients and deliver practical, efficient and effective solutions. He assists large operations in all industries with review engagements, compilation engagements, tax preparation and tax planning and serves as a link to MNP's many specialty services.
Before joining MNP, Kevin worked as a Chief Financial Officer for a large division of a public company and with another major accounting firm. He was designated a Chartered Accountant (CA) in 2003 after completing a Masters of Professional Accounting at the University of Saskatchewan that same year.