Kevin Joy, MBA, B.Eng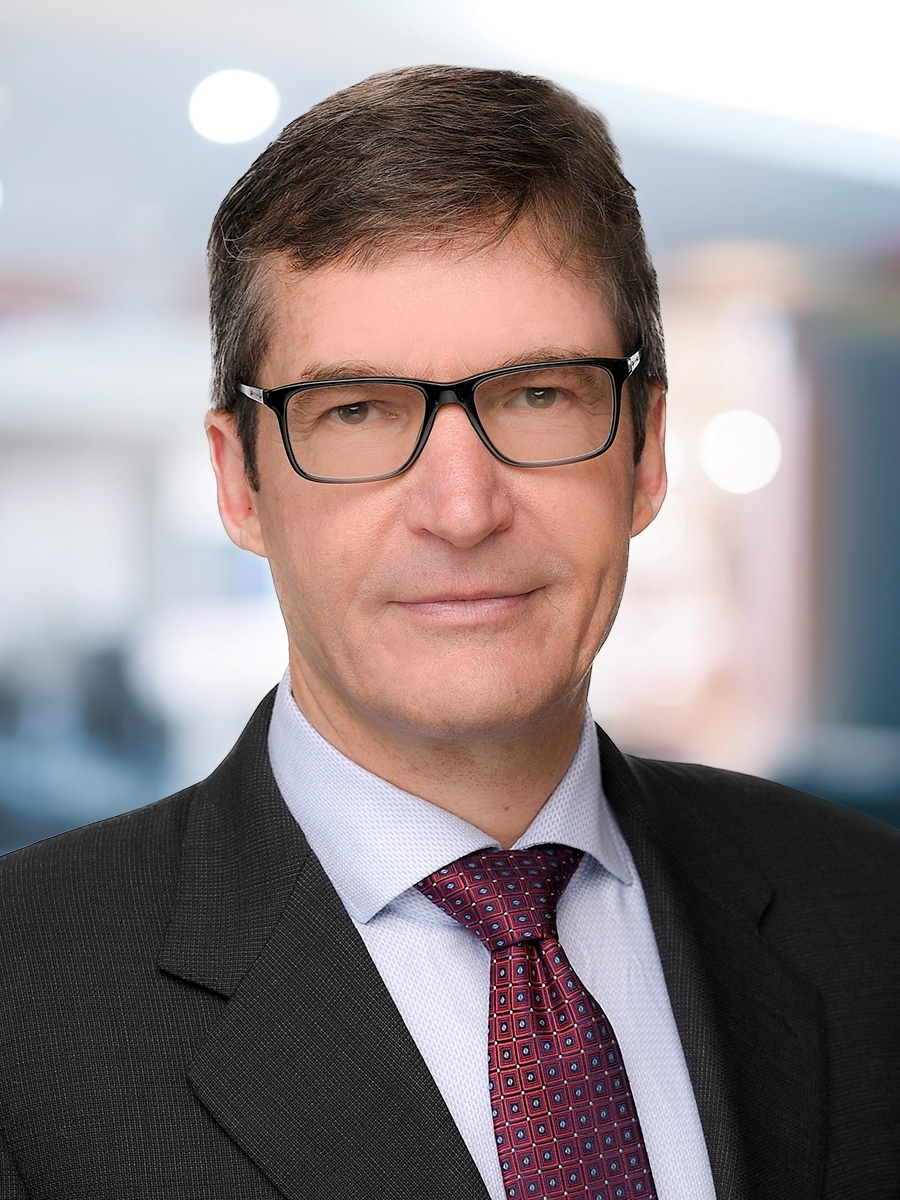 Kevin Joy

, MBA, B.Eng
Partner
Kevin Joy is a Partner with MNP's Consulting Services team in Montreal. Drawing on more than two-and-a-half decades of strategic marketing, business development and general management experience in Canada, the U.S. and Mexico, Kevin helps companies successfully navigate complex business challenges and thrive.
A trilingual executive (in English, French and Spanish), Kevin delivers strategic advisory and interim management services to organizations across North America. He helps all type of organizations ranging from startups to multinationals, across a variety of industries, from consumer goods and manufacturing to pharmaceuticals, healthcare and technology.
Kevin is passionate about helping companies with challenges such as defining strategy, transforming culture, structuring sales and marketing approaches and revitalizing company performance. He is highly effective at building team alignment and has led the creation of multiple cross-functional teams to rapidly drive innovation and change.
Kevin holds a Master of Business Administration (MBA) in international marketing from McMaster University and a Bachelor of Chemical Engineering (B.Eng.) from McGill University.