Kevin Wong, CPA, CA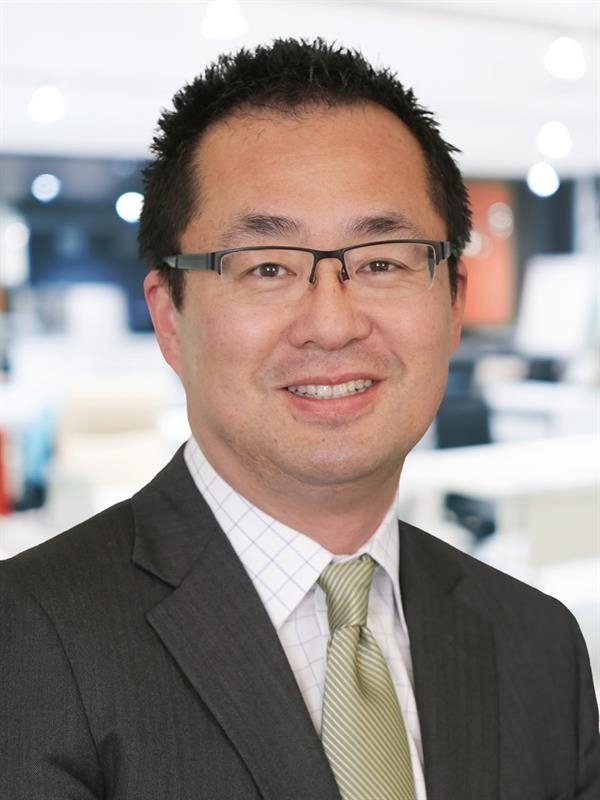 Kevin Wong

, CPA, CA
Regional Leader, Taxation Services
Kevin Wong, CPA, CA, is a Partner and MNP's Leader for Taxation Services in the Vancouver region. Kevin has more than 20 years of experience providing Canadian income tax compliance and Canadian specialty tax services to private enterprises.
Working one-on-one with his clients, Kevin assists with tax planning related to corporate reorganizations, sale and purchase of businesses and business combinations. His experience has provided him with in-depth knowledge in the areas of immigration and emigration taxation, as well as in taxation related to tax controversy and dispute resolution. Kevin also designs and implements estate plans that protect wealth for current and future generations.
Kevin received his Chartered Professional Accountant (CPA, CA) designation in 1998 after earning a Bachelor of Business Administration degree in Accounting and Finance from Simon Fraser University. Committed to professional development, he has completed parts I, II and III of the Canadian Institute of Chartered Accountants' In-Depth Tax Course, as well as other advanced tax courses. Kevin is a member of the Institute of Chartered Accountants of British Columbia and the Canadian Tax Foundation and has been a group leader for the CICA In-Depth Tax Course. Kevin has been qualified, and appeared, as an expert witness in the Supreme Court of British Columbia.