Kim Drever, FCPA, FCA, ICD.D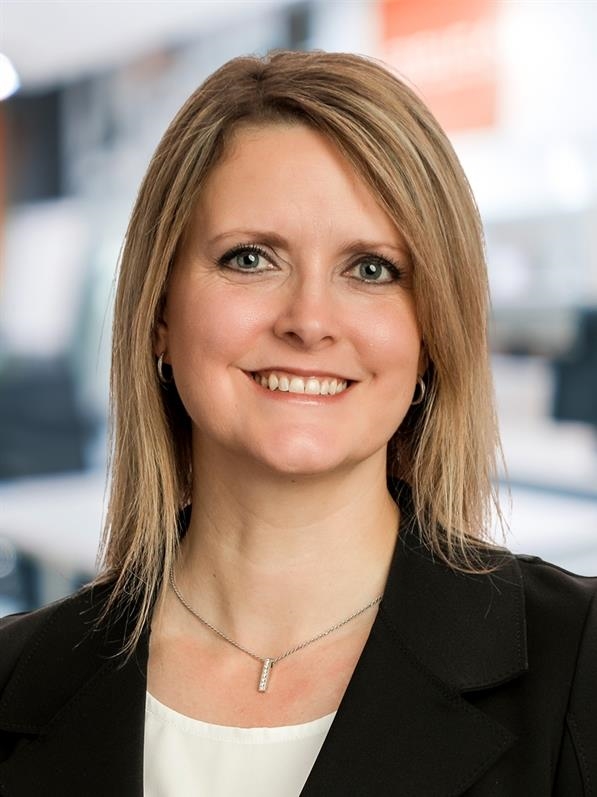 Kim Drever

, FCPA, FCA, ICD.D
Regional Tax Leader
J. Kim Drever, CPA, CA, is a Partner and the Regional Leader of MNP's Tax Services group for the Edmonton region. Kim specializes in Canadian corporate reorganization and tax planning for businesses and their stakeholders. Kim currently serves on MNP's Board of Directors and MNP's Tax Executive Committee.
Working one-on-one with her clients, Kim delivers innovative tax, structure and reorganization solutions tailored to clients' specific needs. She plans appropriate business structures while preserving wealth and ensuring that business owner needs are taken care of. In addition to internal reorganization and succession planning, Kim helps with planning and structuring the tax implications of business purchases and sales.
Kim is passionate about education, developing and facilitating tax courses for MNP generalists and specialists. She has presented at the Canadian Tax Foundation Prairie Provinces Tax Conference and tutored CPA Tax for the Owner Manager. Kim is frequently included as an expert in House of Commons Standing Committee of Finance and the Standing Senate Committee on National Finance hearings on tax matters.
Designated a Chartered Professional Accountant (CPA) and a Chartered Accountant (CA) in 2001, Kim graduated Beta Gamma Sigma with a Bachelor of Commerce (BComm) from the University of Calgary in 1999. She has completed the Canadian Institute of Chartered Accountants' In-depth Tax Courses levels I, II and III. Kim served as Finance co-chair for the 2010 Arctic Winter Games. She is currently the Chair of the Grande Prairie Regional Hospital Foundation.