Kim Kwan, CPA, CA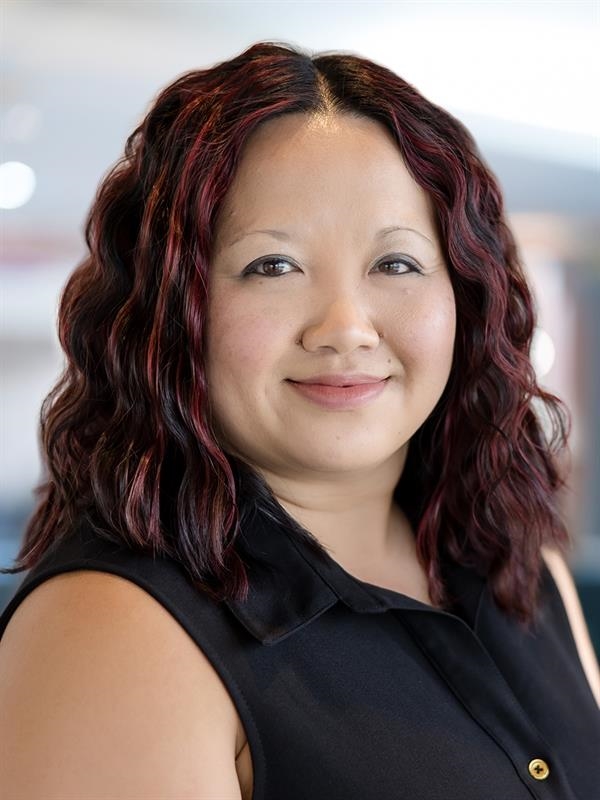 Kim Kwan

, CPA, CA
Partner
Kim is a member of MNP's Assurance and Accounting Services team and the ease services team lead in Lethbridge. Kim provides audits, assurance services and advisory services to a broad range of clients, including governmental organizations, not-for-profit and charitable organizations, municipalities, school divisions, First Nations, and many for-profit enterprises across Southern Alberta.
Kim is responsible for the planning, execution and timely delivery of audit services, managing audit engagements and leading the team to complete engagements with high quality results, including many years of experience preparing and managing engagements complying with Canadian accounting standards for private enterprises, Canadian public sector accounting standards, and Canadian accounting standards for not-for-profit organizations. She has also been heavily involved in implementing MNP's ease service line in the Lethbridge region, which delivers outsourced accounting and capacity enhancement programs to clients across Canada.
Prior to joining MNP's Lethbridge MNP team, Kim worked in the seniors' housing industry and was a junior auditor with Canada Revenue Agency.
Kim earned a Bachelor of Management (BMgt) Co-operative Education in Accounting from the University of Lethbridge in 2006. She is a Chartered Professional Accountant (CPA), qualifying as a Chartered Accountant (CA) in 2011.