Kimberley Chomisky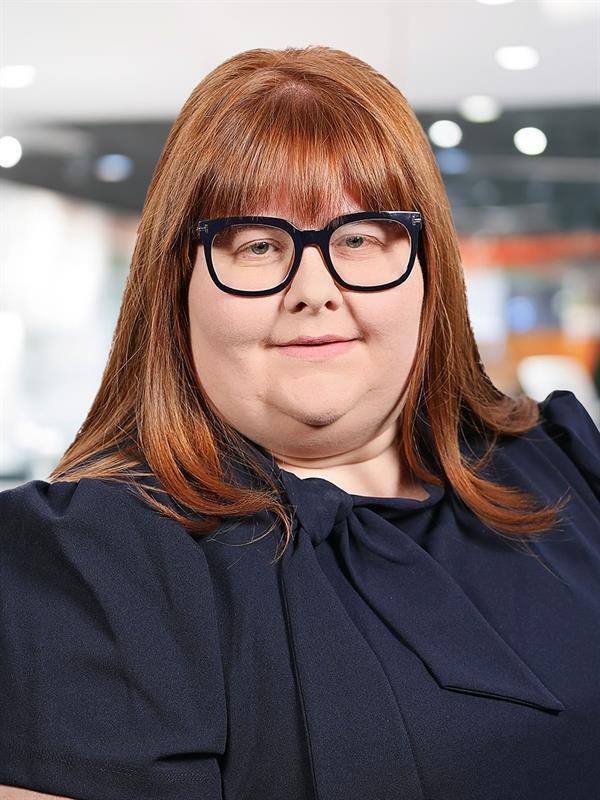 Kimberley Chomisky
Partner
Kimberley is a member of MNP's Assurance and Accounting Services group in Oshawa. She is a senior business advisor with more than a decade of experience helping owner-managed corporations in a wide range of industries, including real estate and professional services.
Kimberley works closely with small and medium-sized businesses providing compliance and advisory services, including corporate financial statement engagements and personal and corporate tax preparation. Her experience with both small and medium-sized businesses allows her to understand the issues her clients are facing and provide proactive solutions. She also serves as a business advisor to her clients helping with tax minimization strategies and estate planning.
Kimberley earned a Bachelor of Commerce (BComm) from Ontario Tech University in 2011.