Krista Matthews, CPA, CA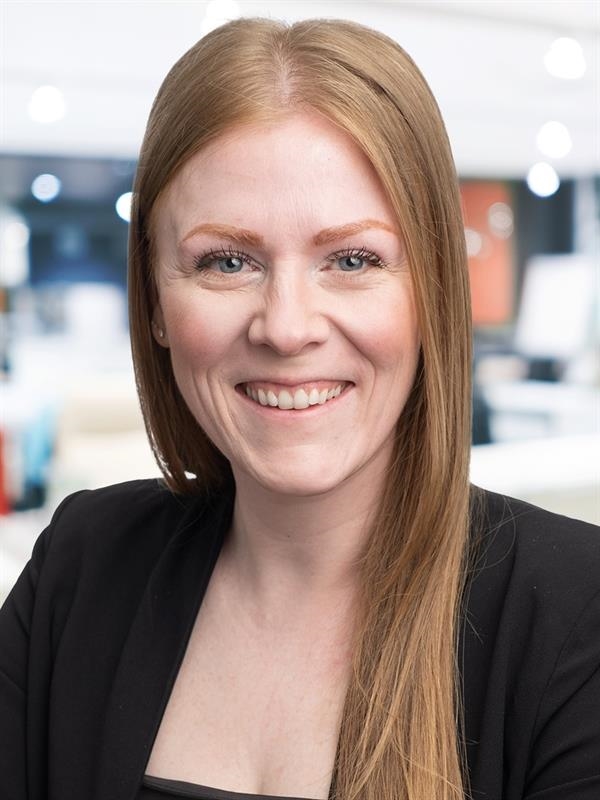 Krista Matthews

, CPA, CA
Partner
Krista is a member of MNP's Professional Services group in Surrey. Krista works one-on-one with incorporated professionals and family-owned businesses, including those in the dental, medical, pharmacy, legal, and other sectors. With more than a decade of experience, she listens carefully to help her clients achieve their financial and personal goals in the most tax-efficient way possible.
Her services include corporate, personal, and trust compliance; compilation engagements, financial statements and associated corporate and personal tax returns; and tax and remuneration planning.
Krista earned a Bachelor of Arts (BA) in economics from Simon Fraser University in 2007 and a Diploma in Accounting from the University of British Columbia's Sauder School of Business in 2009. She is a Chartered Professional Accountant (CPA), qualifying as a Chartered Accountant (CA) in 2014.