Kristen Nichols, CPA, CA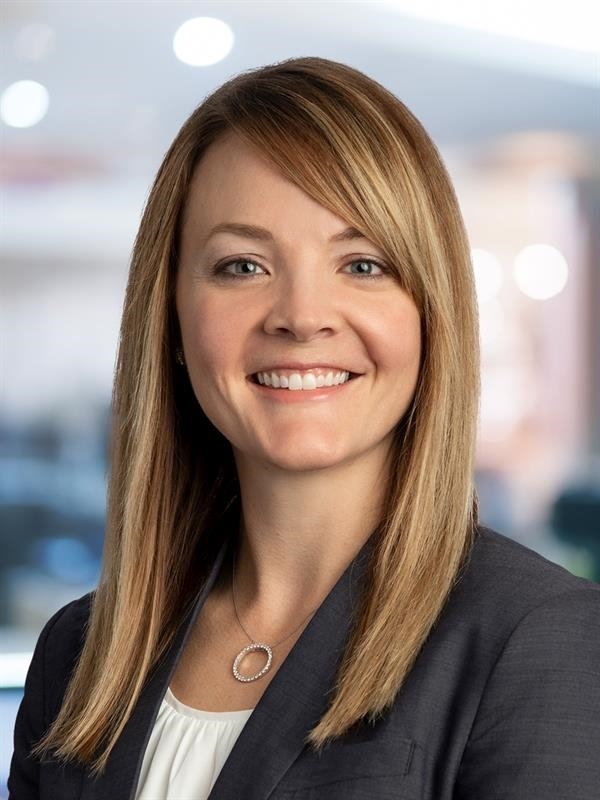 Kristen Nichols

, CPA, CA
Partner
Kristen is a Partner and Business Advisor in MNP's Private Enterprise Services team in Leduc. Kristen delivers customized solutions with a hands-on, forward-looking approach, working with clients to meet their short- and long-term goals.
Kristen works closely with privately owned businesses in various stages, from those in their growth phase to mature, established enterprises. She helps not-for-profit organizations in a wide range of sectors that are seeking a trusted advisor. With more than a decade of experience, her services include assurance compilation and review engagements, personal and corporate tax compliance, and strategy planning, including efficient tax strategies.
Kristen prides herself on building a trusted relationship with clients, delivering prompt service and works collaboratively with subject matter experts.
Kristen earned a Bachelor of Commerce (with Distinction), in 2010. She is a Chartered Professional Accountant (CPA), qualifying as a Chartered Accountant (CA) in 2012.